Note from the mams: Congratulations to Celesta McLaughlin, winner of the photo session. We can't wait to see the "after" shots, Celesta! Have a great time going Hollywood!
When was the last time you felt really glamorous? With your hair just so, wearing a beautiful dress and happy with your makeup?
When we become moms, we sometimes forget about that little part of ourselves that loves being a girl. And once we become moms we hardly ever think to get another picture of ourselves alone (unless we do a quick iPhone pic for our Facebook page). In fact, we're usually the ones behind the camera and don't even make it into the picture at all.
This amazing giveaway is for you, mama. We know the woman who wins this will feel like a movie star. Not only will the she win a vintage-inspired glamour photography session — along with 10 of the most beautiful prints —  from Greyline Creative, she'll also get gorgeous in hair and makeup before the shoot. And where will the shoot be? At picturesque Pratt Place Inn!
We're not talking about those "glamour shots" you remember from the 80s. No, no, no. We wouldn't do that to you.
But it's better to let the pictures do the talking. Our friend, Heather, had some portraits done by Casey at Greyline and we were wowed. See?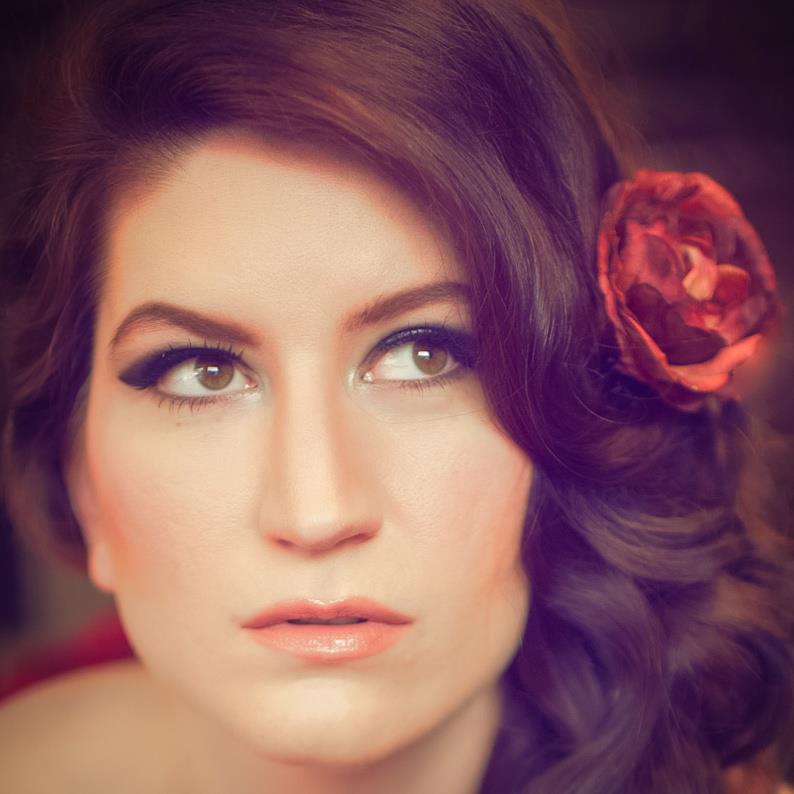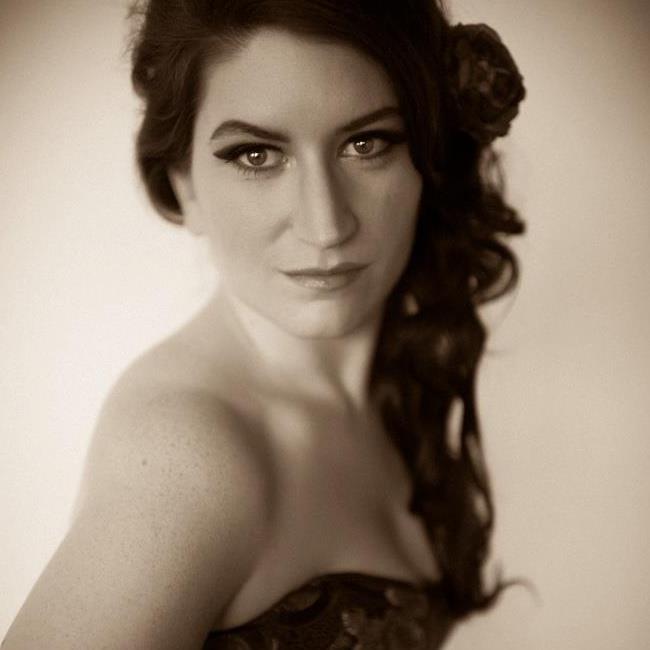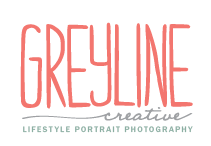 About Greyline Creative: We believe that the pictures above say much more than we ever could about Casey, who owns Greyline Creative! Her portraits are just amazing. We think it's really cool that, in addition to shooting all the "normal" photos like families, babies and events, she also offers these vintage-inspired glamour photo sessions.
We think this pretty picture says it all: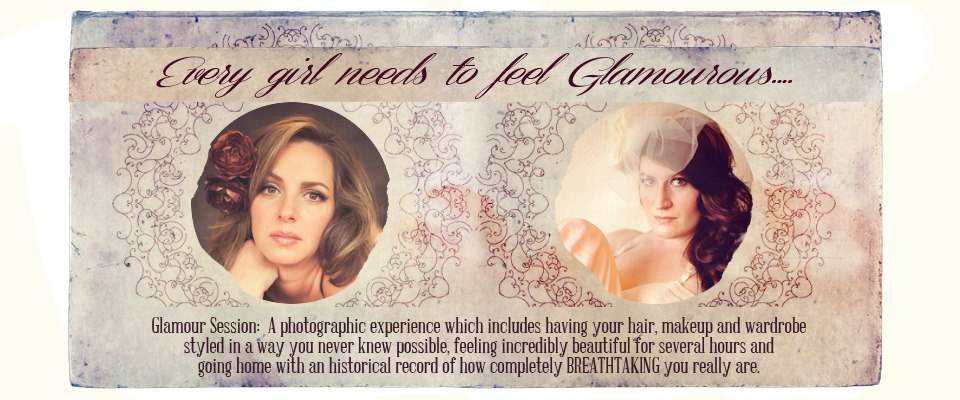 About Bouffants and Beehives: Bouffants and Beehives works with Greyline Greyline to bring the whole "glamour session" dream come true. They take care of the hair, makeup and styling. Owner Ali is a graphic/web designer and artist. She blogs all kinds of fun tutorials and info at her blog here.

About Pratt Place Inn and Barn: When we first visited Pratt Place Inn for a birthday party, we were so impressed. This elegant boutique hotel is tucked away in Fayetteville on Sassafras Hill, really close to Razorback Stadium. It's the PERFECT backdrop for beautiful pictures. In fact, lots of weddings and events are held at the Inn and the Pratt Place Barn, which is also on the 140-acre property.
We adore the inn's wrap-around porch and the seven guest rooms we visited were so gorgeous! Everywhere you look there are antiques from Europe and Asia.
In fact, it would be a great place to get away for a night without the kids. They have in-house spa services and offer a European continental breakfast in your room. Ahhhh. Click here to visit the Inn's website and to take a virtual look around.
How to Enter: If you would love to win this glamour photography session, just click on the comment button below and tell us about your favorite picture of all time. Is it one of your grandparents in front of an old model-T? You and your husband on your wedding day? Your baby girl taking her first gasp of air? We'd love to hear about it!
HOW TO INCREASE YOUR ODDS: Help us spread the word about the giveaway and we'll give you extra chances to win. Send an email to your friends about the giveaway and be sure to put giveaways@nwaMotherlode.com on the CC line of your note. We'll give you an extra chance to win for every person you tell.
BE SOCIAL: Spread the word via social media and we'll give you extra chances as well. Just share the giveaway with your friends on Facebook (click here to go see the post on our Facebook and share from there) or share about the giveaway on Twitter to increase your odds of winning. If you do either of these things, just let us know in your posted comment or send us an email so we can give you proper credit.