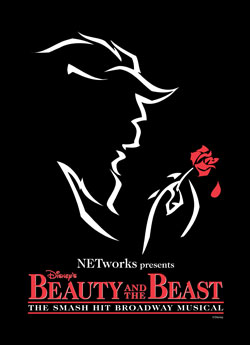 Inspire your child's creativity and encourage social interaction with Summer Drama Camps at Walton Arts Center! Camps available for children and teens ages 4-17.
Disney's Beauty and the Beast Performance Camp with Trike Theatre
Jun. 14-18, 10am-5pm
Walton Arts Center
Price: $189
For young people entering grades 3-6
Leap into Disney's Beauty and the Beast before the Broadway musical debuts at Walton Arts Center this summer! Performance Camp is appropriate for beginning and intermediate young actors. Early drop-off is available.
Disney's Beauty and the Beast Fine Arts Camp with Trike Theatre
Jun. 28-Jul. 2, 9am-11:30am (session 1) OR 1pm-3:30pm (session 2)
Walton Arts Center
Price: $99
For children ages 4 years – entering 2nd grade
How does Belle learn to love the Beast? How does a tea pot dance? Children, 4 years-old through 2nd grade will use their actor tools (body, voice, imagination) to unravel the mysteries in the classic French tale and Broadway musical. Early and late drop-off options available.
TheatreSquared Summer Drama Academy: Summer Shakespearience!
Jun. 21-Jul. 2
Full Day Session for grades 6-8. Price: $299
Half Day Session for grades 9-12. Price: $199
Studio Theater at Walton Arts Center's Nadine Baum Studios
This summer, TheatreSquared invites campers for a two-week immersion in the theatrical world of the world's most celebrated playwright, William Shakespeare! This year's summer drama academy will culminate in a performance for friends and family.
Click here for a complete list of classes, camps and workshops, or call (479) 443-5600