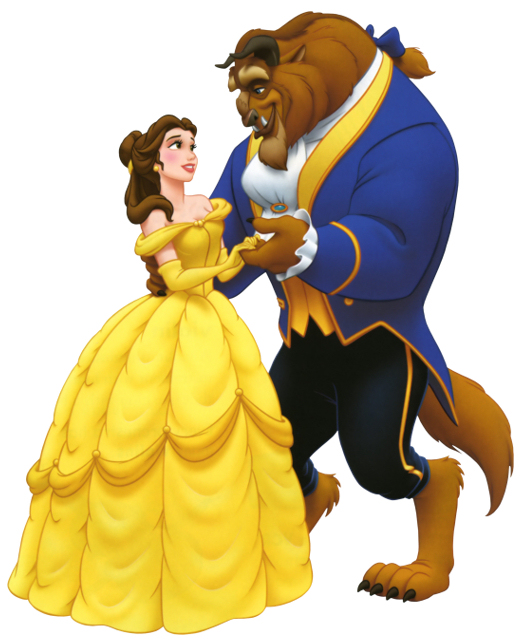 TOMORROW, May 1st, tickets will go on sale for Beauty & the Beast at the Walton Arts Center. There are lots of moms and daughters out there who are huge fans of the movie, so we know you'll want to see it come to life on stage at Walton Arts Center this summer.
This is also shaping up to be a big "date night" for lots of couples ready to see a Broadway favorite hit Dickson Street in Fayetteville. We can't wait to see this one!
If you are one of the first 50 people in line at the Walton Arts Center tomorrow, May 1st, at 10 a.m. you'll score some great Beauty and the Beast merchandise! There will also be grand prizes for the first three families in line. Girls are invited to come dressed as their favorite Disney princess. Get there early for breakfast sandwiches from Razor's Edge and watch exclusive footage from this amazing musical. You can also enter to win prizes from M&M's and Procter & Gamble. We love free stuff!
The dates for the show are July 27th through August 8th. If you want great seats, buy tickets early because you know this one is going to be extremely popular with adults and kids alike. Disney's Beauty and the Beast tickets are also available at www.waltonartscenter.org and by calling 479-443-5600, but prizes are only available in person. See you at the show!