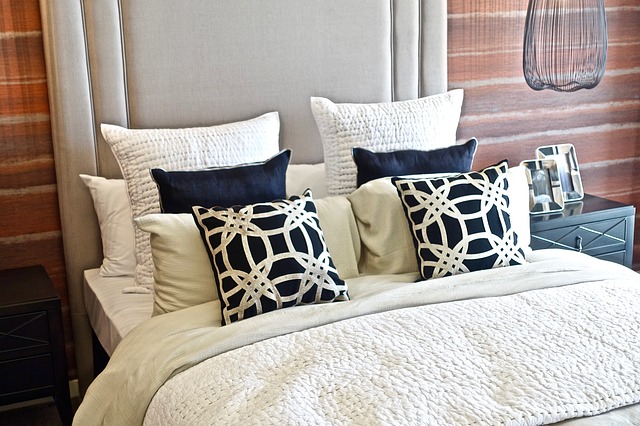 Mamas, we're SO close to the holidays, which means many of us will have family members arriving with suitcases in a few weeks. If the thought of getting your guest room ready is stressing you out, read on for some tips from a true pro — Amber Taggard, owner of The Organizer Chicks — who is one of the awesome sponsors here on nwaMotherlode. Her organizing company has been turning cluttered chaos into calm spaces all over Northwest Arkansas for the past 9 years.
I'm overwhelmed by how messy our guest room has become. How should I start this huge project?
Generally, the first step is to narrow the focus of the room. All too often, we professional organizers see that people have an area that they want to be a guest bedroom…and also a home office, a craft room, and a workout space. Asking too much of one room is the quickest way to guarantee that it will feel cluttered and chaotic.
Narrow your focus: Ask yourself what your top two priorities are right now. If you need a functional guest room for the next few months, and you also use that room as your home office regularly, it's a good idea to temporarily pack up your crafts until January. When determining which items should stay in the room and which should go, ask yourself, "Does this item make my space a better guest room/office?" This will keep you in the right – and narrow – frame of mind.
As a bonus, once your guests leave, ask yourself, "Did I really miss the items I packed away?" This can be a great litmus test to show you what you truly value and use, and what's just taking up space.
What are the "must-have" features for a great guest room?
Now that you've culled the room's contents down to those items that truly suit its narrow purposes, it's important to give guests what they really need, which is space for their stuff and a functional, clean, beautiful room.
Give them space: Clearing out space on a closet rod and/or having a few empty drawers for your guests allow then to fully unpack and settle in, rather than scrounging through their suitcases every morning. Recently washed linens and a fresh, clean space also go a long way.
What else can I do to make the guest room feel homey and special?
The real trick to having a great guest experience is to add small, personal touches that will make your visitors know that they're welcome.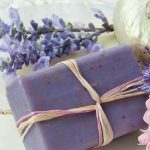 Small personal touches: It's the little things that can serve as some of the most thoughtful ways to say, "You are welcome here." My mother-in-law is the most amazing hostess I've ever known. Every time we come to visit, she has a plethora of small niceties organized us, from seasonal (and amazing smelling!) soaps and shower gels to extra toiletries such as disposable razors and toothbrushes.
She even hangs a robe for me to borrow while I'm visiting – a thick and fuzzy one in colder months and a thinner, more breathable one in the summer.
Another good friend of mine puts out pictures of our past times together in beautiful frames when we come to stay with her. What a lovely way to say, "I've enjoyed our history and look forward to making new memories with you!"
Know your guests: A friend who's a light sleeper may benefit from dark curtains that will block out the bright morning sun and allow her to sleep in, and a oscillating fan for your hot-natured father will keep him cool and comfortable overnight.
Keeping your guest's personalities and preferences in mind will go far, and by narrowing the focus of your room and ridding yourself (at least temporarily) of the items that don't fit the room's current purposes, you've taken the most important steps toward ensuring that your visitors have a great stay, and that you have a stress-free holiday!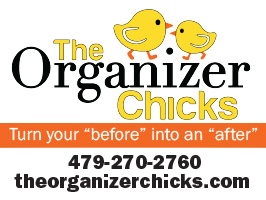 Our thanks to Amber Taggard for tips on getting our guest rooms ready. For more guidance from Amber and the staff of The Organizer Chicks, find them at theorganizerchicks.com. (Check back here often because next month we're going to pick Amber's brain for tips on conquering kitchen clutter!)
Save
Save
Save
Save
Save
Save
Save
Save
Save
Save