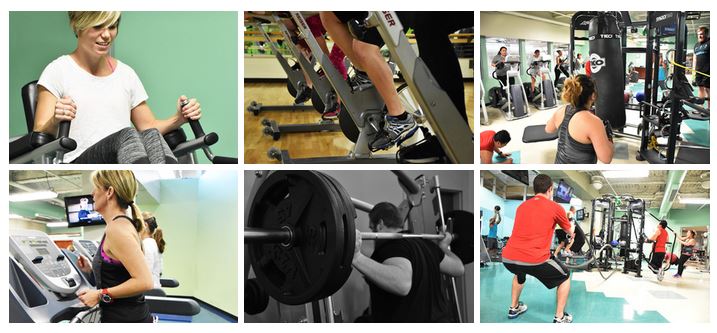 To celebrate the opening of the new Tyson Foods Fitness Center, the Jones Center is giving everyone in the community FREE access to the fitness center from Tuesday, May 30th, to Sunday, June 4th, to try it out. Mark your calendars so you can enjoy all the new goodies with zero cost!
What's new:
The fitness center has tripled in size and they've added a hot yoga studio, more machines and new free weight options. This is a state-of-the-art facility located inside The Jones Center in downtown Springdale. Fitness memberships start at $90/year or a payment plan of just $8/month.
The Jones Center gymnasium is a multi-use complex including a full size basketball/volleyball court, aerobics/dance and gymnastics studio, four-lane walking/jogging track and locker rooms with showers.
The Fitness Center is located on the Center's main level. The facility features all new equipment including cardio machines, Cybex strength machines, Synergy and a variety of dumb bells and medicine balls.
Click here for more info on the Facebook event page. Click here to visit the Jones Center website.