Looks like the weather is going to keep everyone inside this weekend, so we looked around for the most fun ways to keep your whole family occupied during the deluge! Don't forget to take a few minutes to check out our 2017 NWA Summer Camps Guide! Before we know it, the rain will be gone and hot, hot summertime will be here!
Zing Adventures at Scott Family Amazeum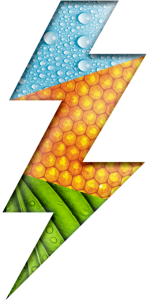 This Saturday, take your kids ages 4-6 to the Amazeum for a morning of learning about the Sun! Inspired by the Amazeum's outdoor nature space, kids will learn about the Sun's energy and shadows. Little learners will investigate the phenomenon of UV light and use tools like as UV beads to detect invisible energy from the Sun. Kids will also get to participate in the story Moonbear's Shadow by Frank Asch, which explores how the position of the sunlight affects the size, shape, and position of shadows.
$10 Amazeum member child + adult caregiver
$15 non-member child + adult caregiver
*Adult, age 18 or older, must accompany child during the workshop. Advanced registration and payment required.
Date: Saturday, April 29
Time: 9 to 10am
Location: Scott Family Amazeum, Bentonville
More info: Click here
Sporks, Spears, and Spatulas at 21cBentonville
The 21c Museum Hotel and NWA3D are hosting a family-friendly event this weekend to encourage kids to get excited about technology and 3D printing. Families will be led through the basics of CAD modeling—how you use computers to create 3D models to feed into a 3D printer—to create a custom utensil, like a spork, spear, or spatula. The Hive restaurant will be providing light food so that kids can test out their utensils. Plus, you'll get to take home your unique creations!
Date: Saturday, April 29
Time: 9am to 1pm
Location: 21c Museum Hotel, Bentonville
More info: Click here
Super Saturday: Save the Frogs Day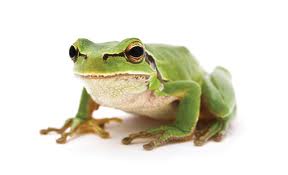 Save the Frogs Day is an international day of awareness, to teach people how to enjoy and help the conservation of frog species. At this library event, kids will get to learn about amphibians and see all kinds of frogs! Great for the science and nature lovers in your house. This event is free and open to all families.
Date: Saturday, April 29
Time: 10:30 to 11:30am
Location: Fayetteville Public Library
More info: Click here
Mother + Son Candyland Party and Dance 
Mamas, do you wish you could have some quality time with your little boy(s)? The Bentonville Parks & Rec team is throwing a Candyland themed mother and son dance this weekend so you can! They will have dinner, dancing, a DJ, a photo booth, candy, crafts, and more. This will be a sweet way to make memories with your little man!
Date: Saturday, April 29
Time: 5 to 7pm
Location: Bentonville Community Center
More info: Click here
Tabletop Game Day at Barnes & Noble
This Saturday is International Tabletop Game Day, and Barnes & Noble (Rogers) is kicking off their #BNGamingMeetup season with a game event. Head to their store to play and demo tabletop games with fellow fans, and enter to win prizes in the giveaway! This free community event is perfect for older kids and teens who love board games and video games (ages 8 and up are welcome).
Date: Saturday, April 29
Time: 6 to 8pm
Location: Barnes & Noble (Rogers)
More info: Click here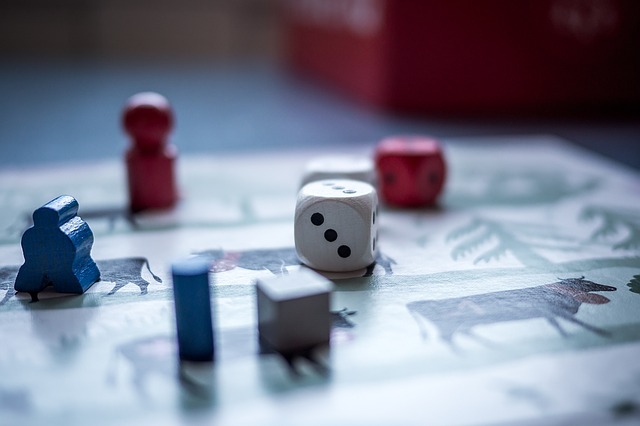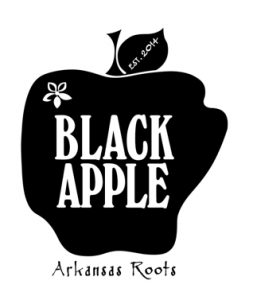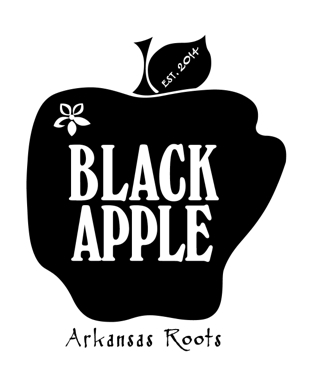 Black Apple Crossing events this weekend:
The 5 events above offer some great options for the family, but if you have a sitter this weekend — and you're in need of a date night or a Girls' Night Out — our Friday 5 sponsor, Black Apple Crossing, always has a fun line-up of events during the week and on weekends.
This weekend they'll host Rockabilly Review (tonight, Friday, April 28), and local favorite Jeff Kearney performing A Songwriter's Showcase (Saturday night, April 29). Ciderday Night Live music events happen almost every Saturday night. They also have Taco Tuesdays, trivia nights and book club events during the week!

Black Apple Crossing is the state's first cidery. It's located in downtown Springdale off Emma Avenue just past mile marker 13. Black Apple Crossing has produced naturally gluten-free hard apple cider with no added sulfites or other preservatives since July 2015.
Click here to visit the Black Apple Crossing website. BAX's newest cider is Upside Down, a pineapple cider!