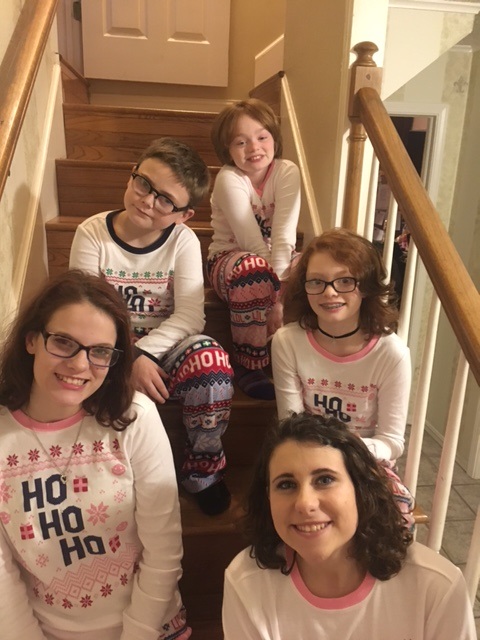 Name:
Denni Palmer
Kids' names and ages:
Gretchen (16), Kirsten (14), Katrina (13), Teasha (11), and Jason (almost 10) and should add my husband, Carl.  🙂
Tell us what it's like to have such a big family: 
It can be wonderful and chaotic all in the same day.  It does take some coordination but I wouldn't trade it for the world.
How long have you lived in NWA and what brought you here?
My parents moved here in 1987 while I was in college and I followed them here and went to the UofA.  I went off to seminary after college and met an Ohio boy who loved me and the Ozarks.  We pastored in central and southern Arkansas before moving to Elm Springs is 2003 and then Fayetteville in 2012.
Tell us about your work at Mount Sequoyah:

I am the Christian Education and Spiritual Formation Coordinator.  I work with church groups, mission teams, trainings, and weddings.  Since my call to ministry was first vocalized when I attended an event here in college, I feel like I am working in the right place.
What was the last thing you laughed out loud about?
Underwear.
OK, we need you to elaborate on that whole "underwear" answer, Denni! 🙂

So my oldest daughter and another teen girl were discussing some amazing new underwear one of them found at the mall.  My husband and both of the girls' boyfriends tried to imitate the conversation in guy terms. We laughed until our sides hurt!
If you could have one super power, what would it be and why?
Multitasking.
What's your favorite "me time" spot?
For relaxing it is the water but for a fun activity I love exploring Hobby Lobby.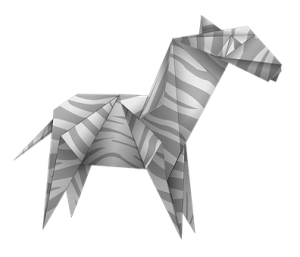 If you could vacation anywhere in the world, where would it be?
Kenya. I was there on a mission trip in seminary and fell in love with the country, people, and zebras.
How would your best friends describe you?
Willing to help.
What's your favorite movie and why?
I love The Inn of the Sixth Happiness about a missionary in China because she overcomes some incredible circumstances. More recently, I love Beauty and the Beast and any adventure move.
What's something that always puts a smile on your face?
When my kids make an off-the-wall observation or do something sweet.
What's something you're looking forward to?
It a self-cleaning house too much to hope for? I do enjoy each day and what lies ahead.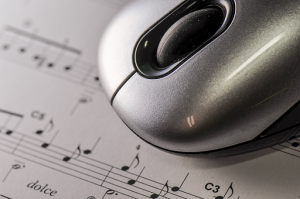 Which hobby would you like to pick up again?
Writing music.
What do you most want people to remember about you?
Creative and caring.
One word to sum me up:
Blessed.
Our many thanks to First National Bank of NWA for sponsoring this feature, which celebrates all the unique moms here in Northwest Arkansas! CLICK HERE to visit the FNBNWA website or follow them here on Facebook. FNBNWA is a full-service bank and has multiple branches, including: