Melinda Worthington of MJW Photography, our photo gallery sponsor here at nwaMotherlode, is hosting the second annual Single Parent Contest over on her website.
You only have until the end of March to enter the contest — or nominate a deserving parent you know — so listen up!
"If you're not a single parent you probably know someone who is. We moms are the master of multi-tasking. We can cook dinner, talk on the phone and keep track of the kids all while mopping the floor!" Mindy says. "Can you imagine doing everything you do now without knowing at 5 p.m. help is on his way home?!"
There's only one contest rule: the single parent (mom or dad) must live in NWA. Just email your story — or that of a single parent friend — to Melinda at mindy@MJWPhotography.com.
Just by sending her your story, you'll be in the running for a session with MJW Photography that can be of the parent with child(ren) or just of the child(ren). The winner will also have a $500 print credit to be used towards prints, albums, etc..
I think most of you have seen Mindy's awesome photography work here on Motherlode. (Click HERE to see some of Mindy's beautiful photos and advice on photographing newborns and HERE to read more about Mindy's style.) Here's a shot of last year's Single Parent Contest winner with her little beauty: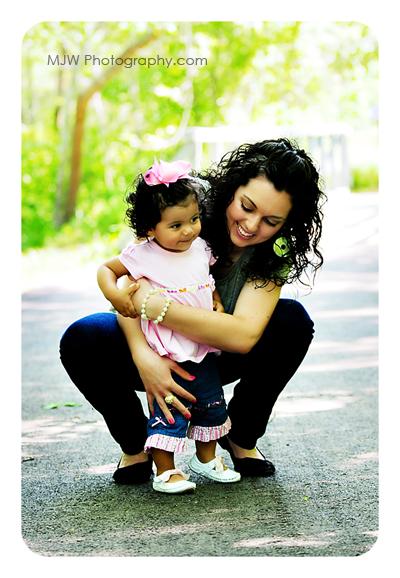 Remember, the contest ends on March 31, so send those stories in to Mindy at MJW Photography!