By now you've probably figured out that we, like most mamas, LOVE great photos — particularly great shots of kids. There is a reason why most women say that, if the house was burning and the family was already out safely, they'd grab their photo album before sprinting out the door. Great photos are priceless and timeless.
Our first snapshot contest was a big hit and the entries have filled our online scrapbook located at the bottom of the website. Kathleen Villar won the first contest with a precious shot of her son hugging his great-grandpa. You can check it out by clicking here.
The contest was pretty popular, so we're happy to announce that we're doing another contest featuring a very cool grand prize from one of the area's most talented child photographers — Melinda J. Worthington of MJW Photography. (You can check out Mindy's work by clicking here or on the banner located above our snapshot gallery at the bottom of this page.)
We really love cruising by Mindy's blog every week to see what she has been up to and to check out the great shots she has captured of Northwest Arkansas kids. The style of her work and her fun personality really shine through in her blog.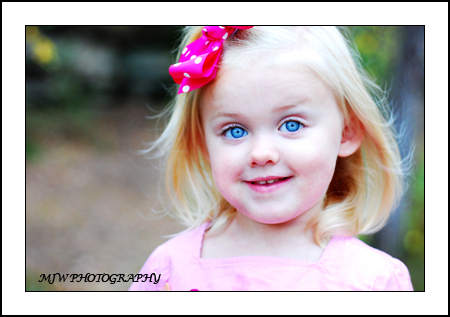 The shots you see scattered throughout this post are some of Mindy's favorites. I first heard about Mindy and her work through my friend Jennifer who asked Mindy to shoot her baby's newborn shots. Oh, I melted when I saw those pictures and almost came down with a bad case of the "baby bug."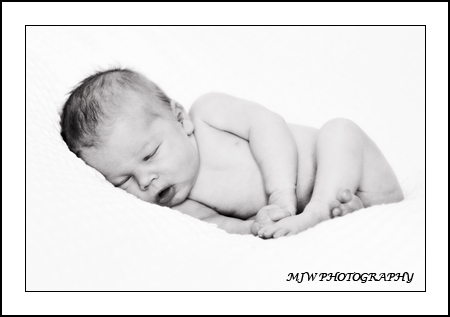 THE GRAND PRIZE: The winner of the snapshot contest will receive a free portrait session with Mindy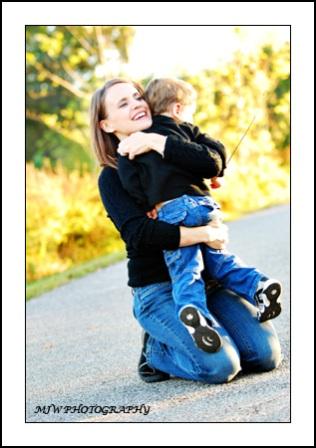 Worthington Johnson and a HUGE 16 by 20 inch wall print of their favorite shot from that session. This is a prize that would ordinarily cost you hundreds of dollars if you paid out-of-pocket. And having a great shot of your kid or kids to treasure for years to come? Well, it's hard to put a price on that.
HOW TO ENTER: We'll accept photo submissions in August, September and October. We know how hard it is to narrow down your favorite snapshots, so you can send us up to 5 shots each month during the contest. If possible, please try to send jpeg images and e-mail them to gwen@nwaMotherlode.com.
The photos will be judged by a panel of judges (who won't know the kids or parents' names) and they will be evaluated on "biggest emotional impact." So send us the ones that really make you laugh or make your heart melt. To see some examples of which photos have made it as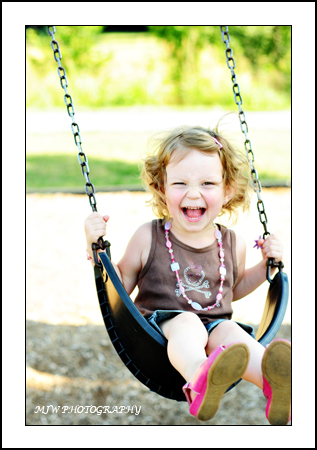 finalists in our past contest, click on the "Picture Mama" category and scroll back through our old posts where we've announced previous finalists.
The judges will select a few finalists from the photos submitted each month, and we'll display those in a special post so you'll know if you're one step closer to the big prize. At the end of October, the grand prize winner will be announced and that mom will schedule her free portrait session with Mindy. She'll have a new wall photo to display in time for Christmas! Cool, huh?
NOTE: We're interested in seeing photos of kids of all ages. After all, this motherhood gig doesn't stop when they turn into teenagers. So send us shots of your tweens and teens, too!
We'll update the photo gallery with the new snapshots at least once a month so all your fellow moms can "oooh" and "aaah" over your photos. I love flipping through the online gallery. Makes me smile every time. So get your cameras busy and start sending your photos today. Can't wait to see them!