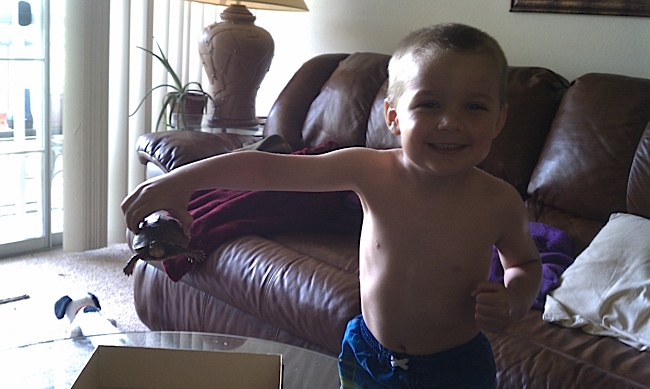 Congrats to the three mamas who sent in the photos pictured in this post! You've officially become a June finalist, which means you're one step closer to snagging the BIG grand prize — a free photo session with photographer Melinda Worthington of MJW Photography plus a huge 16×20 wall print of your favorite shot from that session. (Click here to see examples of Mindy's amazing photos of kids and families.)
If the photo you submitted is not pictured here, no worries. You've still got July and August to submit more photos. Remember you can submit up to 5 photos per month because we know it's way too hard to choose just one favorite. Email your photos to gwen@nwaMotherlode.com. I'll do my best to email you back asap so you'll know I received your snapshots.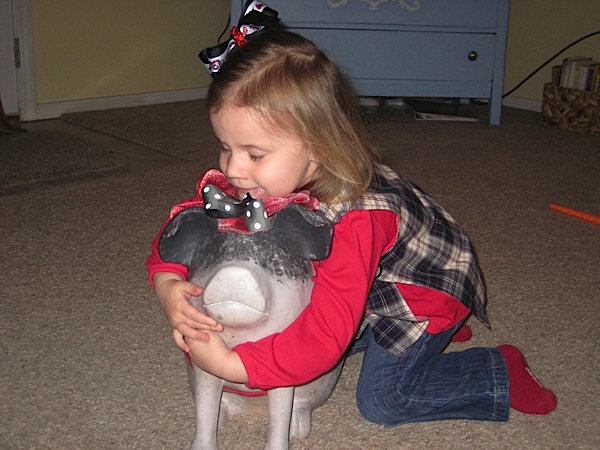 Speaking of snapshots, remember that we only accept snapshots for this contest and not any professional photos which are protected by a photographer's copyright. And if you're having a hard time deciding which photos to submit, take a look at previous posts in our Picture Mama category by clicking here. You'll see photos the judges have chosen as finalists in past contests, and that might help you decide. But the best advice is to send us the photos that make you laugh, cry or just say "Awwwww. That one is adorable." Judges select their favorites based on the most "emotional impact".
Can't wait to see the photos you submit this month! Thanks to all of you who submitted photos in June. It's a real treat to open email and find cute kid photos waiting there. Remember to check out all the photos in our nwaMotherlode Photo Gallery at the bottom of this page. Our thanks to MJW Photography for sponsoring the photo gallery and snapshot contest!
PS: If you want to learn how to use all those fancy settings on your camera, remember that Mindy offers photography classes for moms and dads! We've taken the class, and it is SO helpful and lots of fun, too. You'll learn in a hands-on setting. Click here for class info.