Hey, mamas! Don't forget to send us a few of your favorite snapshots of your kids for our snapshot contest. July's theme is "keeping it cool" so send us pics of your kids playing in the pool, sprinkler, lake, etc. Or send us some shots of them cooling off with ice cream or popsicles. You can send up to 5 shots per month because we know it's nearly impossible to pick one favorite.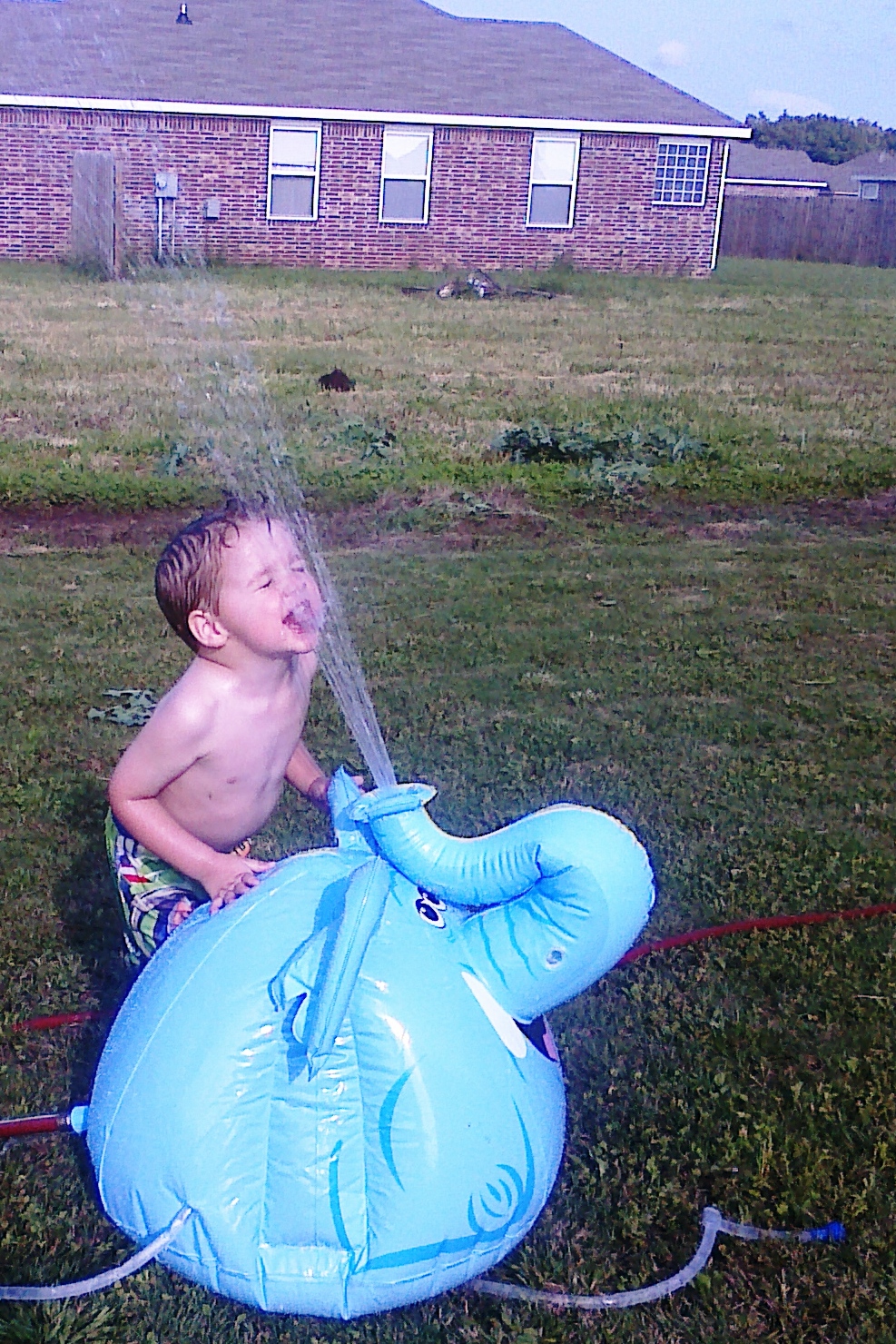 The photos will be featured in our photo gallery at the bottom of this page (and some will show up in our Polaroid frame at the top of this page). At the end of the month, the panel of judges will pick some finalists from photos submitted in July. Then those finalists will have a shot at the grand prize, which is a free photo session with photographer Melinda Worthington of MJW Photography. Click here to see some of Mindy's amazing work with kids and families. The winner will also get to choose her favorite shot from that session and get a huge 16×20 wall print! (Can you say "cha-ching"?)
Send your photos to gwen@nwaMotherlode.com. We're looking forward to seeing your "cool" snapshots.