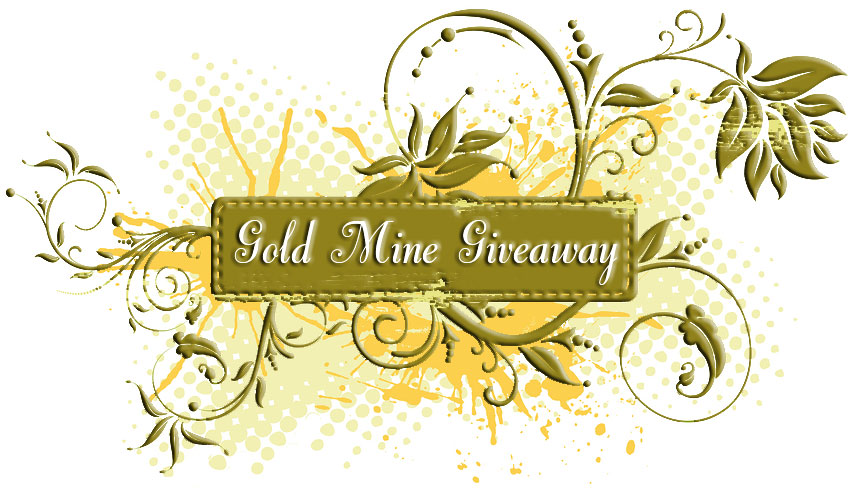 We don't know what you're planning to wear for Valentine's Day this year. But we do know what could be sparkling around your neck that day, if you're lucky enough to win our incredible Gold Mine Giveaway – a beautiful Garnet Heart Necklace from Underwood's Fine Jewelers in Fayetteville. Check it out!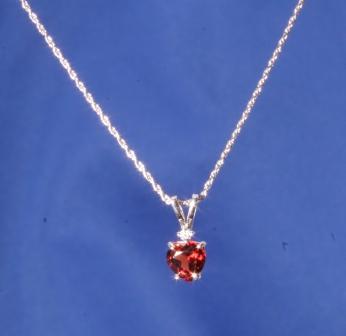 Here's the scoop on the jewelry: Underwood's hand selects the loose heart-shaped garnets and sets the gems in a 14 karat white or yellow gold mounting, accenting it with a full-cut Underwood's diamond. We've seen this piece in person at Underwood's, so we know you'll love it. It's the perfect size if you need a focal point for your Valentine's Day outfit or even if you want something for everyday wear.
HOW TO ENTER: Regardless of your relationship status, Valentine's Day is about telling the people you love how you feel about them. To put your name in the drawing for the Gold Mine prize, simply send us an e-mail at mamas@nwaMotherlode.com or post a comment (by clicking on the word "comment" below) and name at least one person you love and one super-lovable thing about that person. (Your spouse, your kids, your mom, your sister, brother, friend, grandma – you name it.) We may compile some of your comments into a Valentine's Day article later this month.
In a few days, we'll choose a winner at random and e-mail or call her with the good news. As always, if you help us spread the word about this website and/or the giveaway, we'll give you an additional chance to win for every person you tell. That means that if you e-mail 50 friends to tell them about the website, we give you 51 chances to win the prize. Cool, huh? Just be sure to copy us on your note so we can give you proper credit. (Put mamas@nwaMotherlode.com on the CC line.)
Even though we Motherlode mamas can't win the prize, we'll get the ball rolling with a posted comment of our own: We love our Motherlode readers and sponsors because their repeat visits, participation and great word-of-mouth in the community has turned this website into a real hit. Thanks! And good luck in the Gold Mine!
by Gwen and Shannon