Note from the mamas: Congratulations to Melissa Williams and Rose Mary Pham, the lucky ladies who won this giveaway!
When was the last time you went to a concert? If you were wearing acid-washed jeans at the time or if it was before iPods were invented, it has been way, WAY too long. We're here to fix that.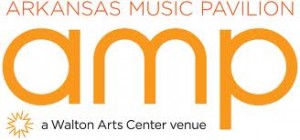 Our friends at the Walton Arts Center have lined up an amazing spring and summer full of concerts at the Arkansas Music Pavilion. We'll keep you in the loop about which musicians will be in concert at the AMP and we'll hook up a few of our readers with free tickets, too. Score! And you know how we mamas like to eat out, right? So we'll send our ticket winners to a free dinner somewhere close to the concert location, too.
This will be a great date night OR a really fun girls' night out with your friends. Take your pick!
This week we've got tickets for the Luke Bryan concert on June 1st at 7:30 p.m. at the AMP plus gift cards to eat at one of our favorite Fayetteville burger places — Burger Life. TWO of the mamas reading this post will each get a pair of tickets and a dinner gift card. Woo-hoo!
ABOUT THE MUSIC: In addition to being an up and coming superstar in the country music industry, Luke Bryan is kinda easy on the eyes, don't ya think? The man looks like a singing toothpaste commercial. See for yourself: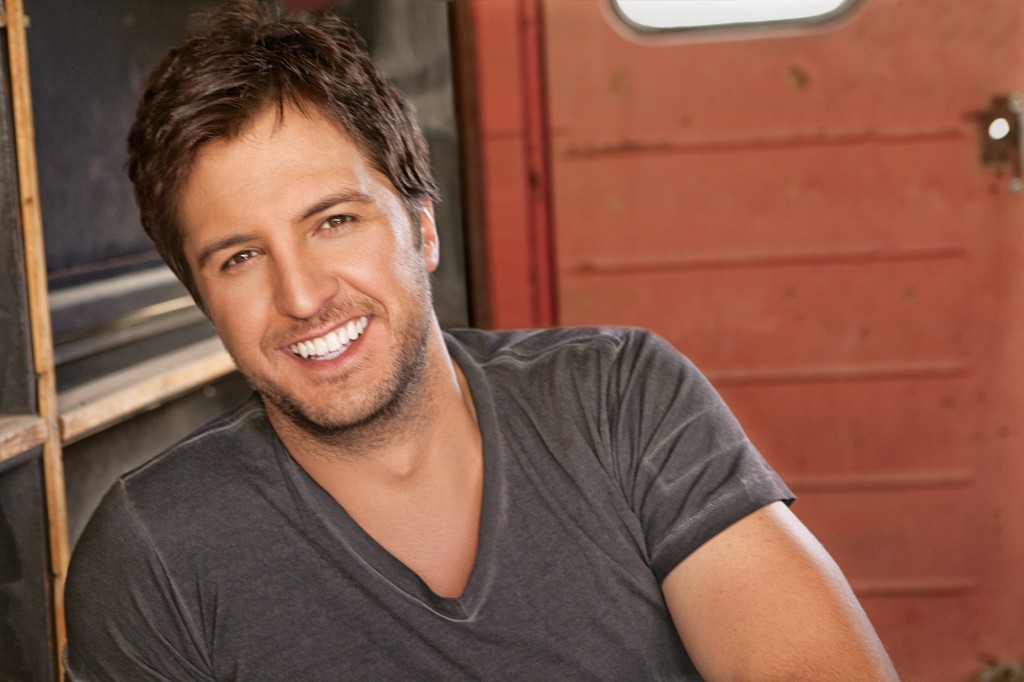 Luke is from Georgia and found fame in 2007 with his first album. His new album (Tailgates and Tanlines) debuted at number one on the country chart AND number two on the pop charts, making it the second highest debut at that time for a country artist. That album went on to sell more than 500,000 copies and is certified gold.
Here are some of the songs by Luke Bryan that you might recognize. Click on the title to hear the song.
Also appearing at the Luke Bryan concert will be special guests Craig Campbell and Chancie Neal.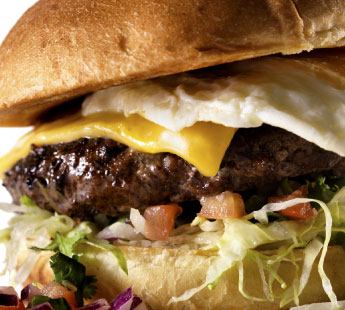 ABOUT THE FOOD: Have you been to Burger Life yet? Because if you haven't, you've seriously got to go check it out. We LOVE the concept because you're pretty much guaranteed to get exactly what you want the way you want it. These custom-built gourmet burgers are not your typical order-by-the-number kind of meal. They're special because you get to decide exactly how it's made.
And be sure to order some of the delicious cheese dip over an order of the french fries. So, so good.  The guacamole rocks, too.  And don't even get me started about the milkshakes. You'll leave there very full and very happy.
HOW TO ENTER: To throw your name in the hat for the tickets and dinner gift card, click the orange comment button below and tell us about one of your favorite music concert memories. (I rocked out with Billy Joel and Elton John in college in War Memorial Stadium in Little Rock. Loved that show.) If you haven't ever been to a concert, just tell us why you want this one to be the first!
You can also enter by sending your answer via email at giveaways@nwaMotherlode.com. Remember that we always pick giveaway winners AT RANDOM. (We use a random number generator to do it.)
HOW TO INCREASE YOUR ODDS: We know how powerful "word-of-Mom" truly is. So as always, we reward those who help us spread the word about things going on here at nwaMotherlode.com. Just send an email to your friends and family about this ticket and dinner giveaway and we'll give you an extra chance to win for each person you tell. Just be sure to put giveaways@nwaMotherlode.com on the CC line of your email so we can give you proper credit.
If you don't want to leave your concert tickets up to lady luck, click HERE for info on how to buy tickets. This is going to be a great show!
Good luck in the giveaway. And check back here often for more fun concert ticket giveaways. We've got some FUN things planned. 🙂