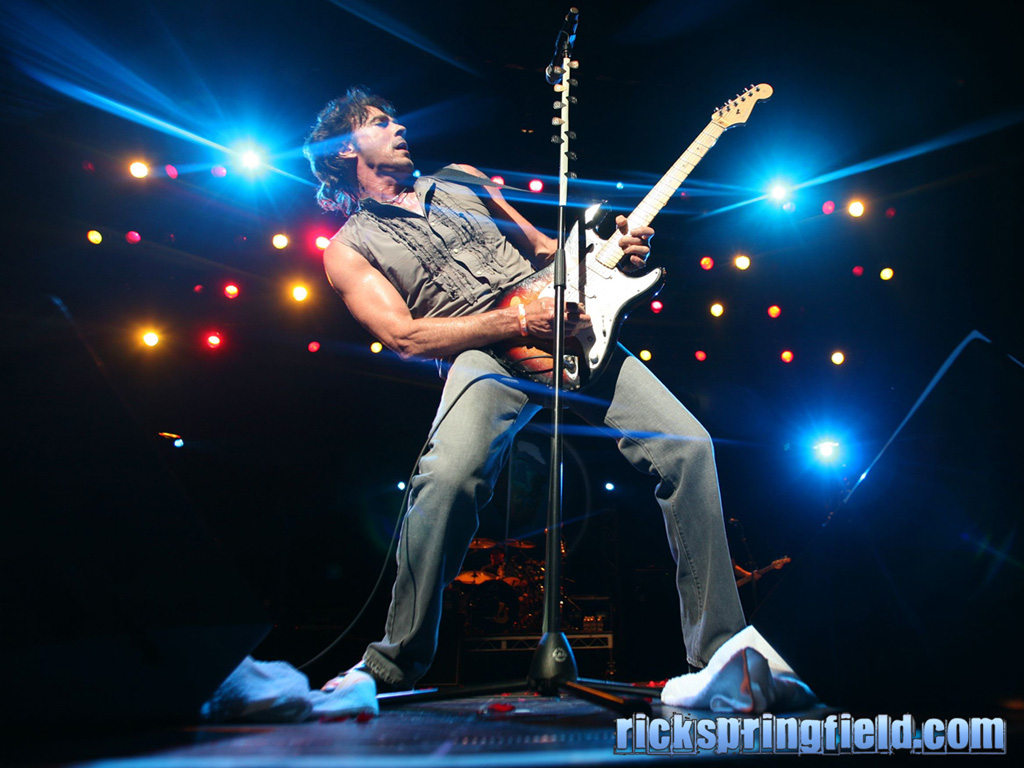 Note from the mamas: Congratulations to Angela Howrey, winner of the Rick Springfield tickets and Burger Life deliciousness!
Attention all mamas who once had a crush (and maybe still do) on Rick Springfield: We're giving away two tickets to go see him live in concert at the Arkansas Music Pavilion on August 7th! You can tease your hair into that 1980s big-bangs look you used to do so well and go rock out to a little "Jesse's Girl".

Use your free tickets as an awesome "date night" or a really fun girls' night out. Plus, we're pairing the tickets with a gift card which you can use for dinner at Burger Life, on Joyce Street in Fayetteville, just around the corner from the AMP concert location.
ABOUT THE CONCERT:  Grammy® Award-winning musician, actor and author Rick Springfield is a Grammy award-winning musician and is also an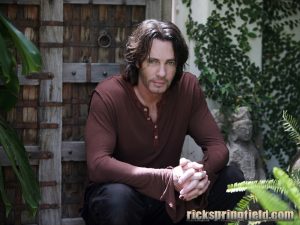 actor and author. He first hit it big in 1981 with the release of the song he is best known for — Jessie's Girl. He was also a huge hit on the soap "General Hospital".
Since then, 17 of his songs have become top-40 hits. Here are a few of his classics. Just click on the title to hear an excerpt of the song and do a little chair dancing 🙂
Springfield has also had rave reviews for performances on Broadway. He has acted in the Showtime hit series "Californication", and has recently been the subject of a documentary film called "An Affair of the Heart."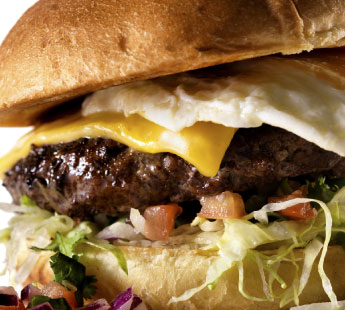 ABOUT THE FOOD: For those of you who like to really customize your gourmet burger or chicken sandwich, you're in luck with Burger Life. Not only are the burgers delish, it's also fun to order there. Everyone in line gets a menu and a marker to circle their choices of: meat, bun or bowl; cheese; toppings; and sauce. The burgers are served with home-style chips, which we love, but there are also some awesome sides, which range from shoestring fries to fried dill pickle chips.
Top off your meal with a couple of free concert tickets, and we think you'll have to agree that this is a pretty delicious summer combo.
HOW TO ENTER: To throw your name in the hat for the concert tickets plus the Burger Life gift card, just click on the orange comment button below and tell us what your favorite Rick Springfield song is. (We're partial to "Love Somebody".) Does it conjure up old memories for you? Did you have Rick's poster up on your bedroom wall once upon a time? Spill the beans, mamas. You can also email your answer to giveaways@nwaMotherlode.com.
HOW TO INCREASE YOUR CHANCES: If you REALLY, REALLY want to win these tickets, here's a good way to increase your odds. Just email a note about this giveaway to your friends/family to help us spread the word and we'll give you an extra chance to win for every person you tell. Just be sure to put giveaways@nwaMotherlode.com on the CC line of your email so we can give you proper credit.
Good luck in the giveaway! Remember you can buy tickets for this concert and take luck out of the equation altogether. To order tickets, call the Walton Arts Center/AMP box office at 479-443-5600 or click here for ticket info!