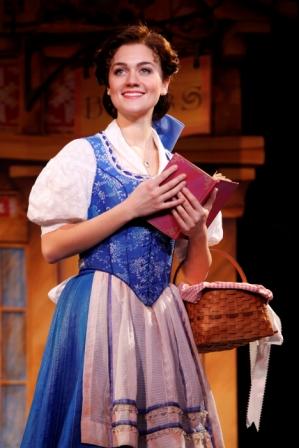 Note from the mamas: We have a winner! Congratulations, Mrs. Sara Neufeld!
This week's giveaway is super big, mamas. We've got two tickets to the opening night of the award-winning Broadway hit Disney's Beauty & the Beast at the Walton Arts Center on Tuesday, July 27th! PLUS, we're going to send the winning mama and her date to dinner at the beautifully delicious Bordinos Italian Restaurant, just steps away from the Walton Arts Center on Dickson Street. Sound fun?
The tickets alone on this giveaway are valued at more than $100, so the two tickets plus the $50 gift card at Bordinos add up to a whole lot of high-end entertainment — for FREE. Gotta love that.
My little girl and I have been waiting on this show for two months now, and I bought my tickets as soon as I found out the show was coming to Northwest Arkansas. This is one of my all-time favorite Disney movies, and I knew it would be special to see the live production with my 3-year-old, who is in a major "princess phase" right now.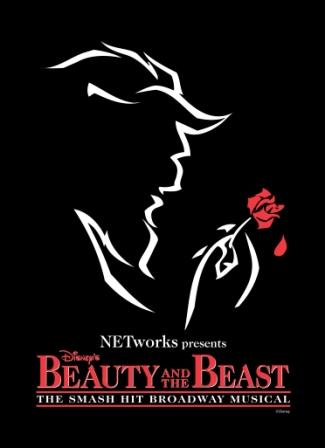 HOW TO ENTER: To throw your name in the hat for this random drawing, click the orange comment button below and tell us about your favorite memory of going to the theater. If you've never been to a show before, tell us why you want this one to be your first theater experience. You may also enter via e-mail at giveaways@nwaMotherlode.com.
HOW TO INCREASE YOUR ODDS: As always, we reward those mamas who help spread the word about giveaways. Send your friends an e-mail about this giveaway and we'll give you an extra chance to win for every friend you tell. Just be sure to put giveaways@nwaMotherlode.com on the CC line of your note so we can give you proper credit.
TO BUY TICKETS: If you don't want to take a chance on not scoring tickets for this show, we encourage you to buy your tickets asap so you can get the best seats available. Call the box office at 479-443-5600 or click HERE to visit the website. Tell them you read about it here on nwaMotherlode!
About the show: For those of you who haven't seen the movie a gazillion times like we have, here's the scoop: This is a story about a young woman named Belle and a "Beast", who is actually a prince trapped in a spell put on him by an enchantress. If the Beast can learn to love and be loved, the spell will end and he will be transformed to his former self. But time is running out, and if he doesn't learn his lesson soon, he and his entire household will be doomed forever.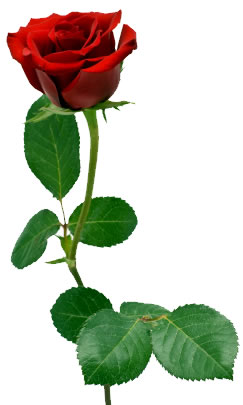 COOL DISCOUNTS AND FREEBIES: We just heard that there's a special group discount available for this show. If you buy 10 or more tickets for Beauty & the Beast, you'll get a 10 percent group discount. And any girl who dresses like her favorite Disney princess for this show will receive a rose and other keepsake items from the show.
The winner of this giveaway will also score some Beauty & the Beast t-shirts, show programs and tattoos, courtesy of our buddies at the Walton Arts Center.

About the food: Speaking of beauty, you'll see plenty of beautiful food on your plate at Bordinos. And the decor at this Dickson Street favorite is upscale and chic but not stuffy and overly formal. It's just right, and the food is just awesome. Trust us on this one. We've never had a bad meal there, and the service is top-notch.
Can't wait to read about your favorite memories of the theater. Click the comment button below to get started. Good luck in the drawing!!