The Walton Arts Center is known for bringing big-name shows to Northwest Arkansas, but we think they've outdone themselves this time. Here's what's on tap for the 2010-2011 season, including the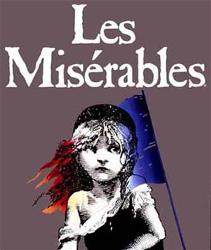 amazing Broadway series which is bigger than ever. Tickets go on sale TODAY, APRIL 5TH.
Starting today, you can purchase a 6-show Broadway subscription. Broadway subscribers will also have access to buy 3 additional Broadway shows, which are listed below. The advantage to buying a Broadway subscription is this: you get a guarantee of the same seats, in the best parts of the house, before tickets go on sale to the general public.  You also get unlimited free exchange privileges and discounts on ticket prices.

Our friend Jodi, who's a VP at the Walton Arts Center, says it's "one of our strongest seasons ever." Here's the lineup:
Disney's Beauty and the Beast: July 27 through August 1, 2010
The Color Purple: October 19 through October 24, 2010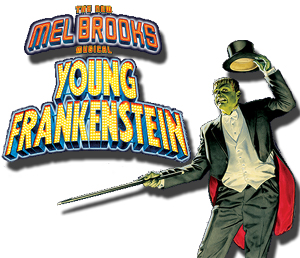 Young Frankenstein: December 14 through December 19, 2010
Mama Mia!: February 8 through February 13, 2011
Neil Berg's 100 Years of Broadway: March 29 through April 3, 2011
Les Miserables: May 3 through May 8, 2011
Additional shows available after subscription purchase: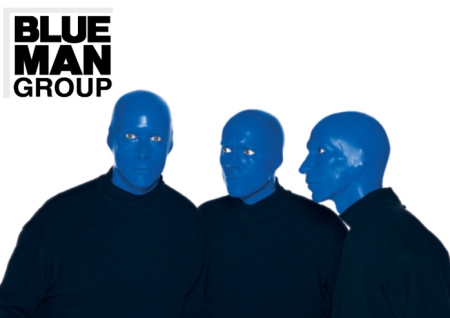 Blue Man Group: September 2 through September 11, 2010
Spring Awakening: November 11-12, 2010
Monty Python's SPAMALOT: November 19-20, 2010
As more shows are added to the season, Broadway subscribers will be offered early access to buy them.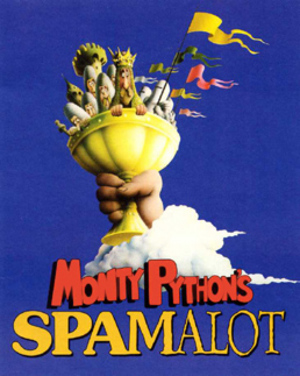 You should also know that, beginning April 19th, you can do a "Create Your Own" subscription (formerly called Flex subscriptions) that let you have access to all the Broadway shows listed above plus additional shows. These types of subscriptions come with some exchange privileges and discounts.
To order tickets, call the box office at 479-443-5600 or visit the Walton Arts Center online by clicking HERE.
PS: If Beauty and the Beast is a "can't miss it" performance for you and/or your daughter, niece, sister, mom, etc., mark your calendar for May 1, 2010 because that's when single tickets for that show will go on sale. We can't wait to see it!