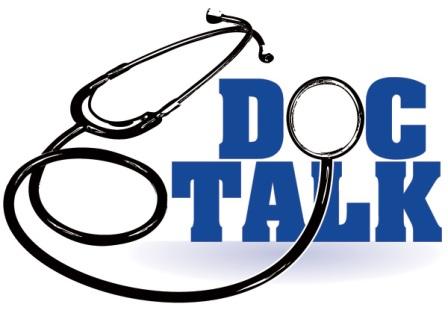 It's time for another virtual trip to the doctor's office! This time we're sitting down with obstetrician and gynecologist Dr. Mi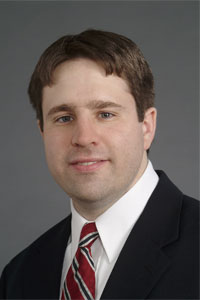 ke Potts of Mercy Women's Health to talk about what kinds of things you SHOULD call the doctor about when you're pregnant.
We know that, particularly for first-time moms, it's often hard to know which symptoms are "normal" and which things your doctor would definitely want to know about. To see Dr. Potts talk about this issue, just click on the "play" arrow below and hear it directly from the doc himself.
To learn more about Dr. Potts background and training, click on his picture to watch a short biographical video. You can schedule an appointment with him by calling 479-338-4000.
Doc Talk is a bi-weekly feature of video podcasts filmed with physicians from Mercy Health System, our corporate sponsor here on nwaMotherlode.com.