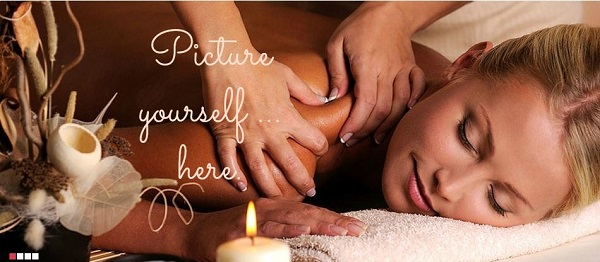 Let's play 20 questions, girls! (Okay, technically there are 25 questions but we promise they are short and EASY to answer.)
We know how busy you are (because we're moms and we are, too!) so we're making this reader survey worth your time and attention. How? Once you complete the survey, your email address automatically goes into our online hat and we'll draw a  name at random out of the hat and give that reader a SWEET package of spa services from Massage Wellness in Bentonville.

The winner will get the ultimate trifecta in spa services:  a 60-minute massage; a facial; and a gift card for the third spa service of your choice. Sound good? Massage Wellness offers some fabulous services to choose from. In addition to massages (also prenatal!) and facials, they also offer: hair salon services, hair removal, waxing and spray tans. They even have some Valentine's Day specials going this week, if you want to send a hint to your sweetheart. Massage Wellness is open seven days a week, so the winner will have no trouble finding a time to enjoy these services.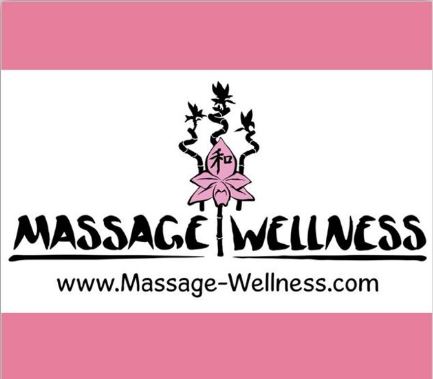 This is the first reader survey we've done since we launched the website. Here are the two reasons we're doing one now:
1. We want your feedback to shape the content of the website. Our goal is to give you what you need and want, which is why your answers to these questions are so important. We want to constantly improve the website and bring fresh ideas into this space so that you never get that "been there and done that" feeling when you land on our homepage.
2. Let's face it. A growing, thriving website is made possible not only by great readers but also by great website sponsors. We've chosen our website sponsors carefully, making sure they are local companies that we feel are mom-friendly and responsible. These companies need and want to know general information about the audience to whom they are advertising through our site. This kind of information helps them allocate their marketing dollars in the best, most efficient way they can.
You can either complete the reader survey right here in this post or you can click HERE to open it in a different window and complete it there. We timed it and it takes LESS than 5 minutes to finish the answers and click "done." Thanks in advance for taking the survey and please know how much we genuinely appreciate your feedback and support. Constructive criticism is also warmly welcomed.
So take the below survey and watch your inbox in case you're the lucky winner of spa services from Massage Wellness!