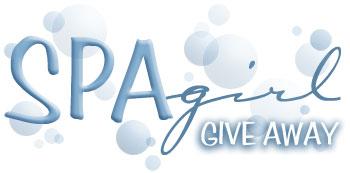 EDITOR'S NOTE: There's still time! You've got 'til 4 p.m. today (Wednesday, Feb. 11) to throw your name in the online hat!
Spa Girl, grab your Spa Guy, because we're giving away a couples' massage in honor of Valentine's Day! But wait, there's more: we'll make it even sweeter with a dinner gift certificate and two VIP passes to any movie at any Malco Theatre location.
The massages are courtesy of Sanctuary Spa and Salon on College Avenue in Fayetteville. The winner and her guest are free to choose the best day for them to come in together and get pampered at side-by-side tables. SINGLE GIRLS: If you win, feel free to invite the person of your choice for the massage, dinner and a movie.

How to enter: It's easy! Just comment here (you'll see the word "comment" at the bottom of this post) or e-mail us at mamas@nwaMotherlode.com and tell us why you need a massage right now. We'll choose a winner at random and you can increase your chances of being that girl by e-mailing info about this giveaway to friends. Just don't forget to CC the mamas so we'll know you did.
Stress is a word that's overused, precisely because we're all over-stressed. This massage/night out could do you good, so let's get going! Can't wait to see your comments!