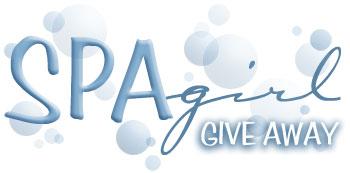 Congratulations to Jessica Harbour, the lucky mama who won a day at the spa!
Jessica cracked us up when she wrote this in comments:
So many reasons I need some relaxation:
1. Crazy toddler
2. Mom-obsessed baby
3. Just bought a duplex, which was a foreclosure and needs ALL the work
4. Crazy dog ran away this morning and I had to chase her around the block
5.Husband had a wreck two days ago, causing us to be a one car househol for who knows how long
6. Did I mention the duplex and the work?
Jessica will be pampered in the Barefoot Spa Room with a hot stone foot massage, then she'll luxuriate with a full body brushing and body wrap. Then she'll enjoy a 50-minute facial and a waxing of her choice.
She'll also be treated to lunch at the spa from The Little Bread Co., a quaint little restaurant just a few steps down from I.M. Spa on Block Street in downtown Fayetteville. That includes a delicious dessert: Crème Puff, freshly-baked at The Little Bread Co., filled with sinfully delicious cream and covered with chocolate.
Enjoy it Jessica, before the hard work begins on the duplex. Or maybe you should wait 'til after…