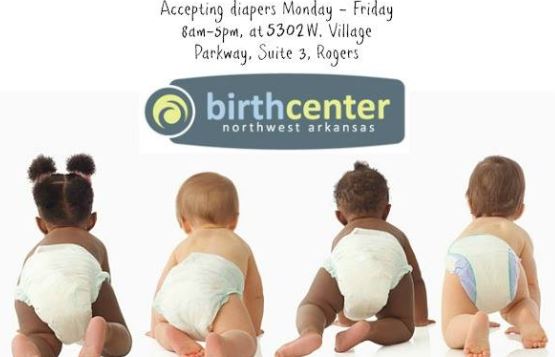 National Midwifery Week is Oct. 2-8 and the Birth Center of Northwest Arkansas, one of our sponsors here at nwaMotherlode, is celebrating with events for local women and moms. You're invited!
All the following events are at the Birth Center (at Village on the Creeks in Rogers) and are open to the public:
Monday, October 3rd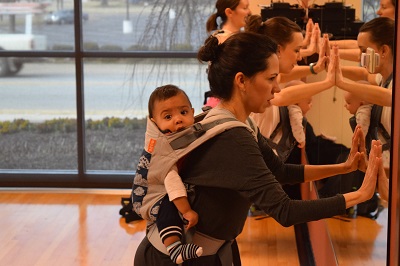 *1-1:30pm – Prenatal Exercise with Joanna Krause of BumpFit
*2-2:30pm – Postpartum Exercise with Joanna Krause
Tuesday, October 4th
5:30-6:30pm – Birth Center tour to learn about the Birth Center's prenatal care
Wednesday, October 5th
6-6:30pm – Mindfulness with Jay Amargos of iMindful Studio
Thursday, October 6th
5:30-6:30pm – Birth Center Tour to learn about women's health care
Friday, October 7th
12:30-1:30pm – Yoga with Allisson Butler-Kublanov of BeeWellYoga
FYI, the Birth Center will have a Diaper Drive all week long. You can bring a pack of diapers with you to one of the events, or drop off the diapers, and they'll be donated to a local NWA women's shelter.
* Special note about the fitness classes: Anyone who is pregnant and not a BCNWA patient needs a waiver signed by their prenatal provider to attend the BumpFit class. The Postpartum class is for moms at — or more than — 6 weeks postpartum.
You can RSVP for any (and all) of these events on the Birth Center's Facebook page and be sure to check that page all week for inspiring messages from the center's midwives, nurses and clients. A sample waiver will be up soon for the fitness classes.

The Birth Center is at 5203 Village Parkway, Suite 3, Rogers, 479.372.4560. Click here to visit their website.