If this heat is sapping your energy to be creative or get active, this weekend's activities can help! From the brand new Rogers Cycling Festival to free yoga, from family music time to life size board games, we hope you can find some inspiration somewhere in northwest Arkansas this weekend.
Note from the mamas: be sure to read all the way to the end to find about our Moms' Night Out, TONIGHT (Friday, July 28th) at Black Apple Crossing, the sponsor of Friday 5 and maker of delicious ciders! Click here to find out more about tonight's event, which includes live music, food trucks and door prizes 🙂
Rogers Cycling Festival
This weekend, the city of Rogers is debuting a lively new bike event, the Rogers Cycling Festival! This event is designed to appeal to a wide range of enthusiasm for cycling, from fans of USA Cycling events to casual bike rides with the family. The Frisco 5 Poker Ride, the Rats Kids Mountain Bike Race, and the Cruiser Sprints event are all open for families or kids to participate, and many other events will be spectator-friendly.
Dates: Friday, July 28 – Sunday, July 30
Times: Vary, see website
Location: The Railyard Bike Park, Rogers (primarily–see website for more details
More info: Click here
Life Size Board Game Party
Has your 5th grader+ ever wanted to play life-sized versions of popular board games in the library after it has closed? Well this is her chance! The LIFE SIZE games will include Sorry, Chess, Connect Four, Yahtzee, Checkers, and Hungry Hungry Hippos! Snacks will be provided. This event is free and open to those who have completed grades 5th and up; registration is required.
Date: Friday, July 28
Time: 4:30 – 5:30pm
Location: Fayetteville Public Library
More info: Click here
Free Yoga in Downtown Springdale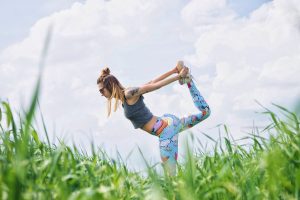 Yoga in the Park is put on by the Bentonville Parks and Rec department and taught by certified instructors. This free, hour-long yoga class will take place in Veteran's Park on Mill Street. Open to all ages and experience levels! (If possible, bring your own yoga mat.)
Date: Saturday, July 29
Time: 9 to 10am
Location: Orchards Park, Bentonville
More info: Click here
Free Music Together Class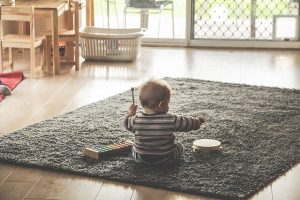 Jubilee Music in Bentonville is offering a free Music Together community class, to spread the joy of family music making. Music Together is a research-based music and movement program for children from birth to five years old along with their parent or caregiver. The classes are designed to create a musically rich, play-based environment in which children can explore music. This class is free and open to the public, but RSVPs are appreciated, since space will be limited.
Date: Saturday, July 29
Time: 10:00 – 10:45am
Location: High Pointe Performing Arts Studio, Bentonville
More info: Click here
Super Saturday: Storybook Strings
The Fayetteville Public Library is hosting Storybook Strings, a string quartet of experienced musicians from northwest Arkansas and the Arkansas River valley. The quartet collaborates to create original musical interpretations of popular literature, and to inspire people of all ages with educational and exciting public performances. 
Date: Saturday, July 29
Time: 10:30 – 11:30am
Location: Fayetteville Public Library
More info: Click here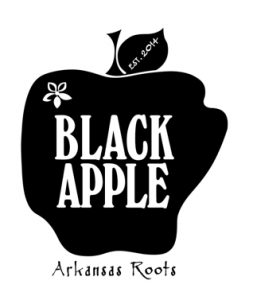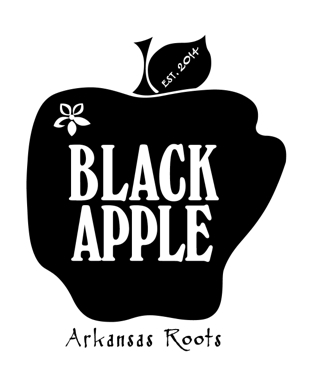 The 5 events above offer some great options for the family, but if you have a sitter this weekend — and you're in need of a date night or a Girls' Night Out — our Friday 5 sponsor, Black Apple Crossing, always has a fun line-up of events during the week and on weekends.
This weekend, Black Apple Crossing is hosting two extra-special events! Friday night holds our own NWA Motherlode's Mom's Night Out, complete with food trucks, door prizes, and live music! Then, on Sunday, BAX is celebrating their two year anniversary with more food trucks and live music, as well as a new cider release!

Black Apple Crossing is the state's first cidery. It's located in downtown Springdale off Emma Avenue just past mile marker 13. Black Apple Crossing has produced naturally gluten-free hard apple cider with no added sulfites or other preservatives since July 2015. Click here to visit the Black Apple Crossing website. 
The most recent "new" cider at BAX is the return of a summer favorite, the Black Jack, a sweet-tart blackberry cider brewed with fresh, local blackberries!
Save