We were at lunch with friends recently and the Birth Center of NWA came up in conversation.
One of our friends is having a baby there and the conversation inevitably turned to the beautiful birthing rooms, water birth options, family-centered maternity care and the relaxing view.
Several friends at the table hadn't heard about the Birth Center, and since BCNWA is a new Motherlode sponsor, we wanted to make sure everyone in our audience gets to know them a little better.
Click here to see a video tour of the Birth Center.
If you're having a baby — or need a new gynecologist — read this Q&A to see if the Birth Center might be the place for you:
Q: How is the Birth Center's approach to childbirth different?
We recognize that having a baby is an important life event, not just a clinical encounter. We want women and their families to have what they need to take care of themselves and their baby.
We offer wellness services and classes including: yoga, massage, childbirth education, breastfeeding support, newborn care and more.
Our midwives spend the time it takes to get to know each patient and build close personal relationships with their family. They develop customized care plans that address personal health needs. They are available 24/7; will be by a patient's side throughout labor; and will visit them at home after they deliver.
Q: We understand that this is the first center of its kind in the state of Arkansas. What are the birth center's unique features?
Our centers are designed with comfort and safety in mind. They are fully equipped medical facilities with private, peaceful, well-appointed rooms so that families can relax and give birth in a calm environment.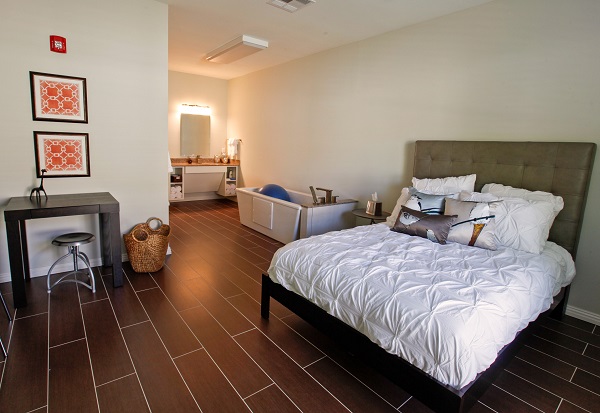 Q: Do obstetricians or midwives deliver the babies?
Babies at BCNWA are delivered by a Certified Nurse-Midwife (CNM), an advanced practice registered nurse who has specialized education and training in Nursing and Midwifery. This training includes the care of pregnant women, well woman care, and newborn care up to 28 days of life.
Q: What's the environment like at the birth center?
Our birth center is a home-like facility within a comfortable, relaxing setting that provides healthy women with holistic family centered care with an emphasis on pregnancy, birth, and breastfeeding support.
You may also use the birth center for women's health needs, including annual exams, pap smears, and contraceptive management.
We have incorporated a gourmet kitchen, so you can make your own food, living room for families, and birth suites with queen size beds, large soaking tubs, and walk-in showers.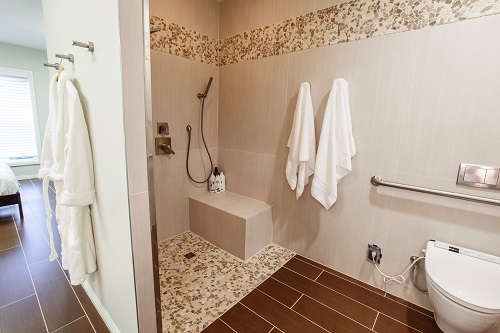 Q: What exactly does "natural birth" mean?
A natural, non-medicated approach to labor is one that takes place without medicated intervention. Natural birth is best for low risk, healthy women that want to take an active part in their care.
CDC states that 85% of all pregnancies are considered low risk, these low risk pregnancies are the ones who can deliver at BCNWA. The first step? Let us know that you are interested and we can schedule a 30 minute appointment with one of our Certified Nurse Midwives.
Q: Do you offer water births?
Yes, there are large soaking tubs in each labor room in which patients may use for labor and/or deliver, if desired.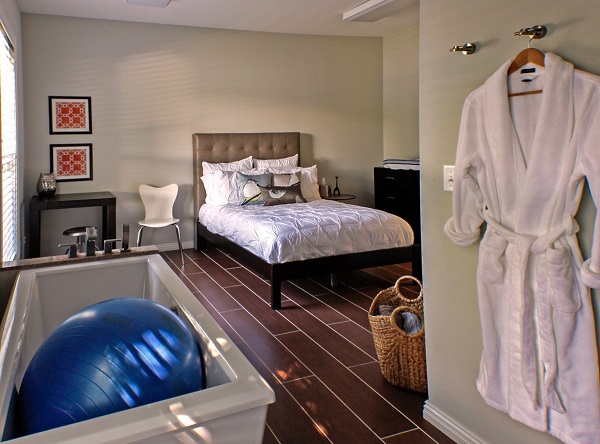 Q: Do you have special days for couples/expecting moms to stop by and visit the center?
We offer tours every day. You can schedule a tour convenient to your schedule online or by calling the center.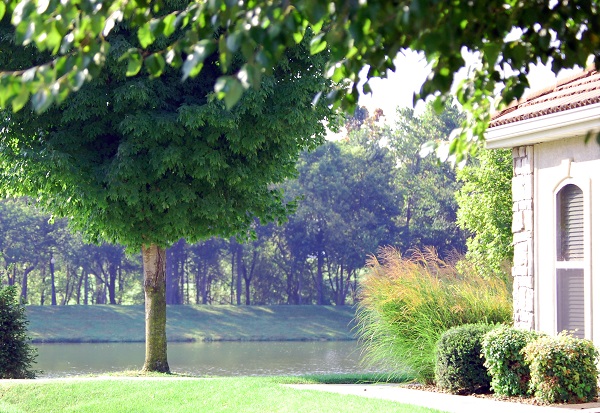 Q: What kinds of classes do you have at the center? What's coming up?
We offer a range of classes designed to help parents from pregnancy to early parenthood. Some of our more popular classes include, breastfeeding basics, preparing for out of hospital birth, newborn care and safety, comfort measures, and prenatal yoga.
Over the past year we have been creating a comprehensive set of classes. We want our class offerings to reach all those who will be involved in the pregnancy. In addition to mom, dads, partners, siblings and grandparents can benefit from our classes.
Q: What are some of your best-selling products in the birth center's store?
We offer a curated selection of products for mom and baby including: nutritional supplements, breastfeeding products, and a wide range of natural newborn care products that you don't typically see on the shelves in other stores.
The oils, herbal teas and Amber teething beads are currently our best sellers.
We also get a great deal of interest in our breast pump sales and rentals.
Q: Do you offer gynecological services for women who are not pregnant?
Yes, Certified Nurse Midwives are experts in women's health issues beyond pregnancy and birth. We offer routine gynecological and well woman care, including birth control counseling and management.
Birth Center of NWA Services:
Preconception Counseling
Prenatal Care
Labor and Delivery
Postpartum Care
Lactation/Breastfeeding Support
Yearly Well Women Exams
Birth Control
Educational Classes
Natural Products for Pregnancy, Birth, and Baby
Call the Birth Center at 479-372-4560 to set up a tour or to find out more about classes. Or CLICK HERE to go visit the website for more information.