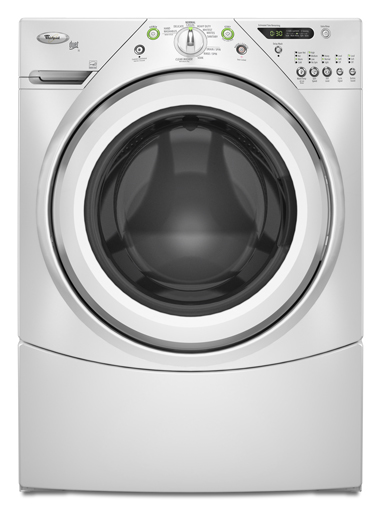 Don't forget this is the final week to throw your name in the hat for our HUGE Spring Clean Giveaway!
We're giving away an incredible front-loading Whirlpool Duet washer AND dryer on pedestal stands, courtesy of Metro Builders Supply (located on Hwy. 71 Business between Springdale and Lowell.)
We knew this giveaway would get a lot of attention from local moms, but we have been blown away at the level of the response. We've been neck-deep in e-mails from mamas (and a few dads, too) who'd really like to have this new set delivered to their house next week. We can hardly wait to find out who wins it!
If you haven't put your name in the hat yet, all you need to do is click HERE or on the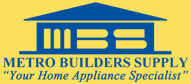 Metro logo to see the page with the giveaway details. And if Metro Builders Supply is a new name to you, click on the logo at right to read the comments posted about this retailer by local women who have shopped there. You'll be impressed.
Get those comments posted or send us an e-mail, and good luck in the drawing!! May the luckiest mama win!