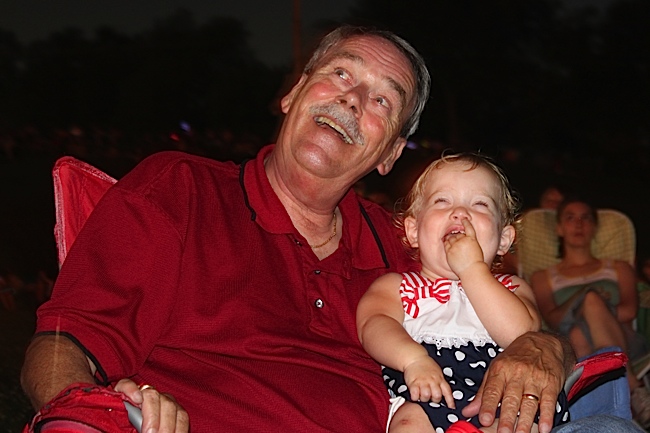 Congratulations to the mamas whose snapshots are pictured here! You've just been named as a July finalist in our summer snapshot contest. Woo-hoo! That means you're one step closer to possibly winning the BIG prize at the end of this month — a free photo session with photographer Melinda Worthington of MJW Photography plus a 16×20 inch wall print of your favorite shot from that session. In case you're wondering, that's a grand prize that's worth hundreds of dollars. 🙂
Click here to see examples of Mindy's awesome work with babies, kids and families.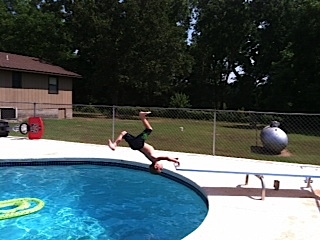 If you missed out on seeing which snapshots were named as finalists in June, click HERE to see them.
And remember that you've got the rest of August to submit photos for the snapshot contest. Each mama (or grandmama) can send up to 5 photos because we know it's way too hard to choose just one. Email your photos to gwen@nwamotherlode.com.
Thank you to ALL of the mamas who shared your great photos with us. We truly love seeing them and showing them off in our photo gallery, located at the bottom of each page of the website. Click HERE to go to the gallery and browse through all the snapshots.
We also love featuring some of your shots in our Polaroid frame which sits at the top right of the homepage. We put a new kid in there each and every week. See the little diaper-wearing cutie in today's Polaroid? He is trying to "drink the rain puddles," according to his mama who sent us this photo. We LOVE that shot. 🙂
If you'd love to improve the quality of your family snapshots, remember that Mindy also offers hands-on photography classes for parents who want to learn more about their cameras and how to use all those cool features. Shannon and I took the class with several of our Motherlode mama friends, and we had a BLAST! Click HERE to learn more about the classes.
And last but certainly not least…. look at this little preemie sweetie and prepare to melt: