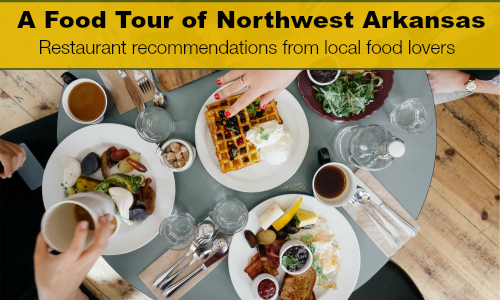 Welcome to our Little Food Tour Across Northwest Arkansas. If you're looking for Kids Eat Free options at some of these restaurants, click here to see our list. We're planning to update our list, so please let us know in comments if you've noticed any good Kids Eat Free/Cheap options that you've noticed around town. We'll be sure to add them!
The below list (of new restaurants as well as old favorites) was recommended by locals who happen to love food. We asked them, "Where would take out-of-town guests visiting NWA?"

We left the comments as is to help you with your choices. Be sure to leave a comment telling us YOUR favorite restaurant/food truck/dessert destination. Let's help each other out!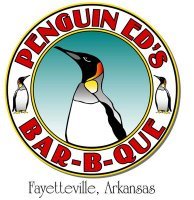 Mindy: A family member from WI always takes back Penguin Ed's Bar-B-Q when she comes to NWA. Bliss Cupcakes is fun for desert! We like Gusano's Pizza in Bentonville (these are all kid friendly options, of course, since that's what we do these days!) Jose's for a margarita.
Rhonda: The Venesian Inn and Monte Ne Inn Chicken out our go-to's.
Jerra: Natural State Sandwiches, Crepes Paulette, Yeyo's Mexican Grill (food truck), Kona Coast Taco truck, KGB Food Truck, Hammontree's Grilled Cheese, Petra Cafe, Arsaga's
Note from the mamas: There are a variety of food trucks at the "Yacht Club on College" in Fayetteville. Here's a pic. Click here to see who's open when.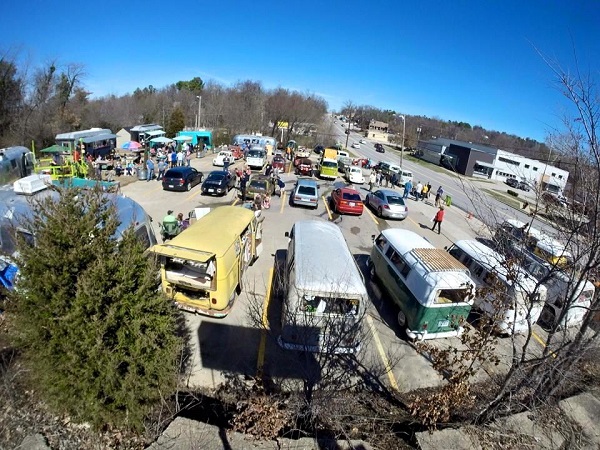 Peter: Hugo's. Hands down.
Tiffany: Penguin Ed's!
Vikki: Tusk and Trotter in Bentonville, Bliss Cupcakes in Fayetteville, Mud Street Cafe in Eureka Springs just for fun ( awarded best breakfast for a few years) Have FUN!!!!!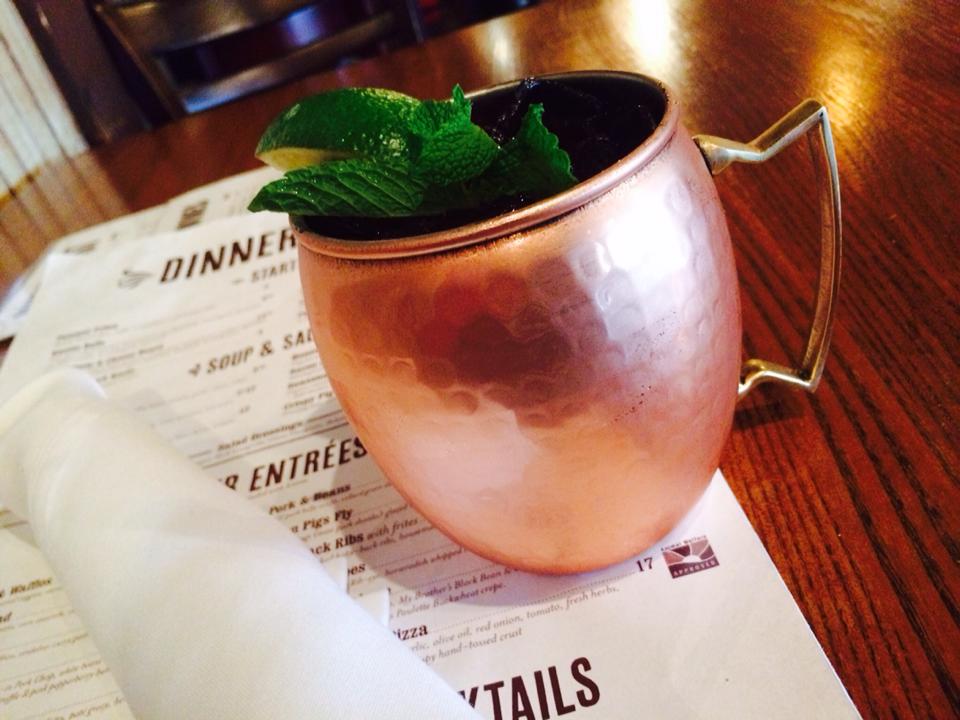 Andi: Always Monte Ne Chicken! Marketplace Grill is good for lunch. Loafin' Joe's if it gets too cold to go out.
Kaylin: Crepes Paulette in Bentonville!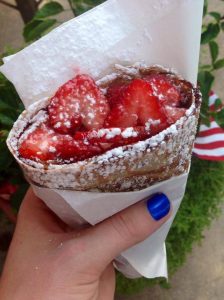 Allison: Crepes Paulette, Hugo's Basement, JJs Grill, Hammontrees, Briar Rose Bakery & Deli in Farmington, Stone Mill Bread Company, Common Grounds, Powerhouse Seafood, Herman's Ribhouse, T.J's Sandwich Shop in Fayetteville
Angie: Farmer's Table Cafe, Hugo's, Hammontree's, Heirloom Food and Wine
Cammy: Baller Foodtruck.
Note from the mamas: You'll have to follow this food truck on social media to find out where they'll be on any given day! Click here to find them on Facebook. 
Baller Foodtruck is often at the food truck community in Fayetteville called Shulertown. Click here to follow them on Facebook and see what's up.
Speaking of food trucks, there's a new food truck community called City Pump in Rogers. You can sit outside or inside during bad weather. It's a permanent setup, but multiple food trucks can please multiple tastes. Adult beverages available.
Dawn: Greenhouse Grille
Meredith: Pesto Cafe, Geraldi's Italian, Monte Ne Chicken, Venesian Inn
Sarah: Sassafras Springs Vineyard
Jody: Ermelio's in Eureka Springs is fantastic! I also think 28 Springs in Siloam Springs is amazing.
Anna: Any of the James Beard award winning restaurants, Crepes Paulette, 28 Springs Restaurant, RJ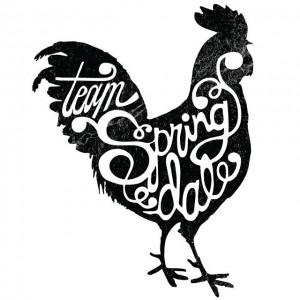 Indian Cuisine in Springdale, Springdale Taquerias, Tangs Asian Market (excellent pork/fish for take home) and the various unique food trucks across NWA.
Laura: Hugo's, Herman's Ribhouse, The Farmer's Table Cafe (that's where Pharrell went!), Neal's Cafe in Springdale, Wood Stone Craft Pizza, Pressroom Coffee, Arsagas at the Depot for breakfast or dessert … If you want to do a spendy dinner or two, The Hive at 21c, 28 Springs, Vetro 1925. Lunch at Eleven at Crystal Bridges… I agree about the Springdale taquerias. Little Bread Company on Block Street in Fayetteville for yummy pastries and coffee. I'm sure I'm forgetting something important, but Hugo's is first on purpose!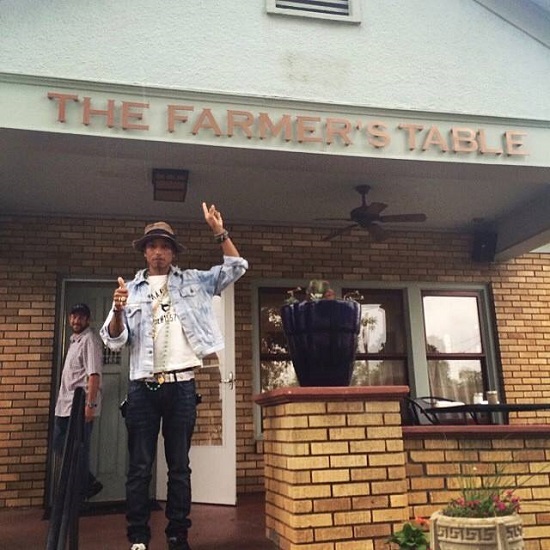 Corinna: Or if you want to give them a romantic Arkansas/Ozark experience, Grandma's House Cafe in Winslow. It's on top of the mountain, great views and old style decor. Southern deep fried chicken and pies from a buffet. And then there is War Eagle Mill too.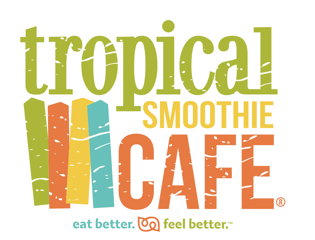 Sarah: Hammontree's Grilled Cheese for sure!
Samantha: I love Tropical Smoothie's king caesar wrap with a kiwi quencher smoothie!
Laurie: Levi's Gastrolounge in Rogers is yummy, Gooseberry Handmade Pies in Bentonville for take-out sweets, Onyx for coffee, taquerias in Springdale and Woodstone Craft Pizza in Fayetteville. Oh, and War Eagle Mill!!!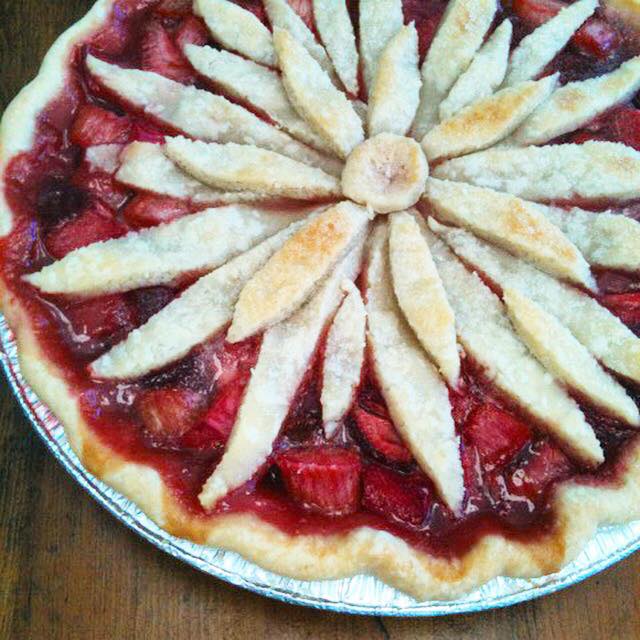 Kara: We just tried Grandma's Kitchen for the first time a few weeks ago for lunch. AMAZING home cooked food! You can't beat it for the typical southern comfort food! lol
Ceri: Mum loves the margaritas at Jose's – they don't make them like that in New Zealand – love James at the Mill too – about every other place has been covered.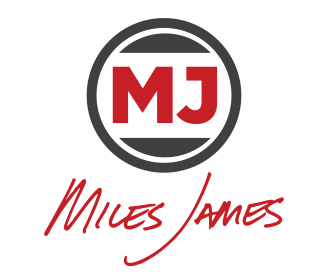 Note from the mamas: Ceri also recently shared the info the owner and chef at James at the Mill is opening MJ Pizzeria on June 1 (soft opening May 15). Owner and Chef Miles James (who also owns 28 Springs) said the new restaurant is a "chef-inspired fast casual concept".
Chef James added: "We're located in the south end of Macadoodles in Springdale at 838 N 48th street Suite 1. Think wood fired pizzas, homemade pastas, crisp fresh organic salads, homemade meatballs and sausages, 11 craft beers on tap, 16 wines in a cruvinet system for our by the glass selections, craft cocktails, a large patio w live bands, & open kitchen!"
Kristy: Crepes Paulette, Briar Rose, Petra Cafe , Vetro 1925 in Fayetteville, Tusk and Trotter, and Savoy Tea Company.
Note from the mamas: Briar Rose Bakery & Deli in Farmington is absolutely adorable and worth visiting. They serve breakfast, brunch and lunch. They offer a good selection of pastries, various treats and bread as well. They serve dinner on Friday and Saturday nights, but be sure to check out their Facebook page for specific times. Closed on Mondays.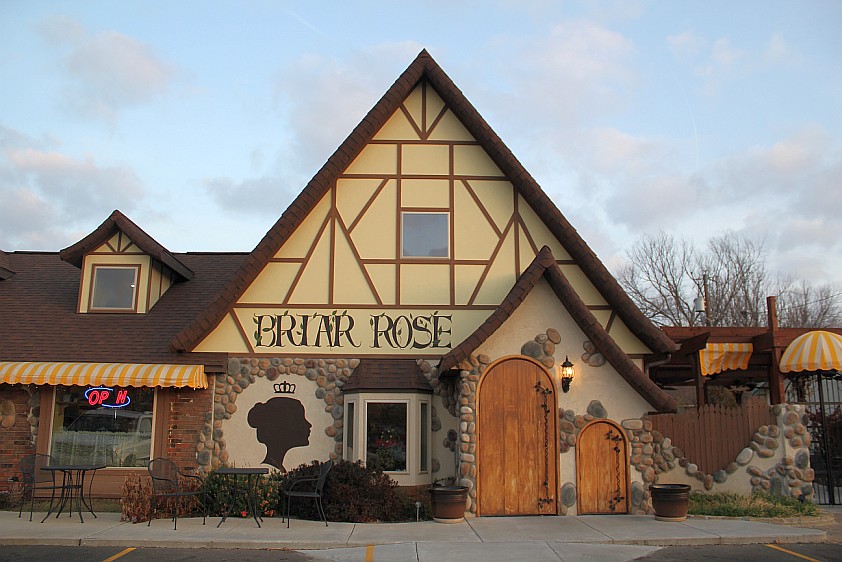 Rebecca: The Green Submarine is one of my favorites.
Melissa: Tusk and Trotter, no doubt. In Fayetteville, for someplace unique, Hammontrees
Jacqueline: Le Stick Nouveau, Aquarius Taqueria, FRESH Farm to Table Fresh, Grand Taverne Restaurant & Lounge and Gaskins Cabin Steakhouse – just to name a few in Eureka Springs.
Evie: Hugo's (Blue Moon Burger) and Pesto Cafe.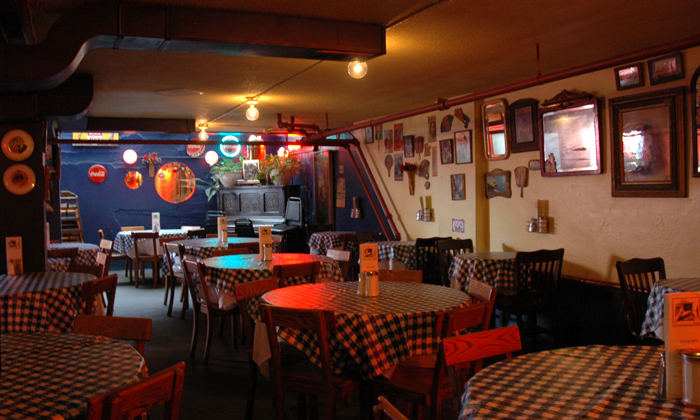 Got anything to add? Post a comment with your favorite Kids Eat Free suggestion or to tell us about your favorite restaurant in Northwest Arkansas!
Save