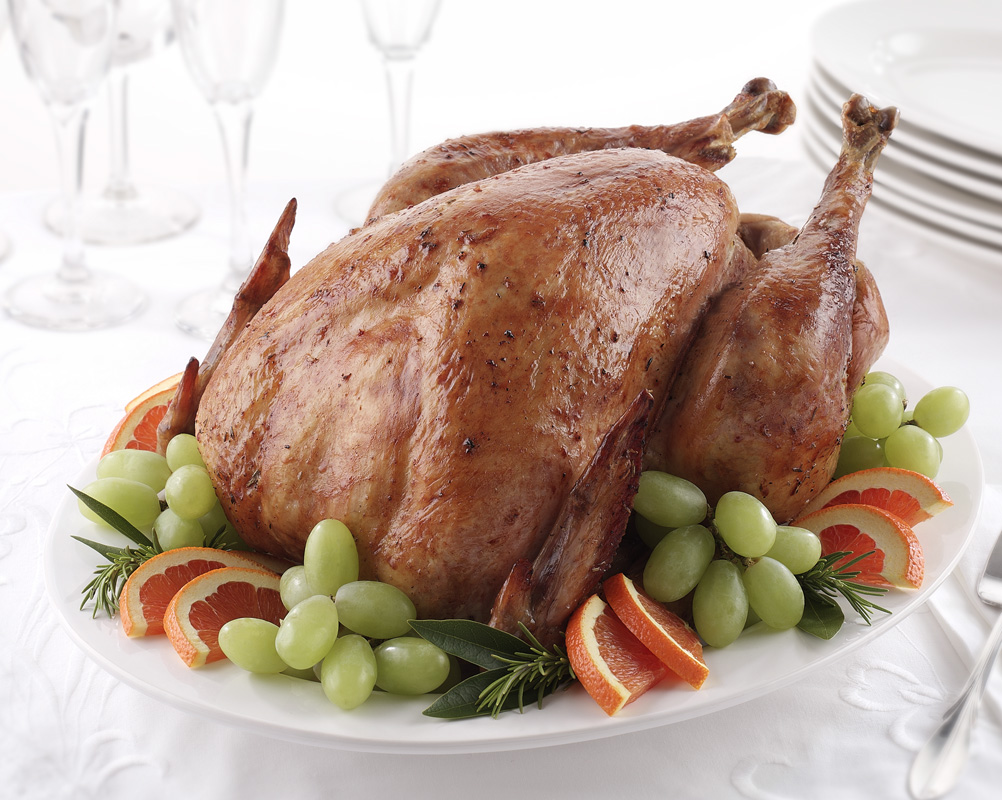 Sometimes we moms don't give ourselves permission to actually enjoy the holidays. We're so busy scrambling around planning, shopping and cooking that Thanksgiving goes by in a blur and we're exhausted by the time it's over.
Some people love all the extra planning, shopping and cooking, but some of us dread adding another 10 things to an already full "to-do" list. If you're in that second group, we have a Thanksgiving Dinner alternative to tell you about that would give you more time to visit with the family, play with the kids and enjoy a more relaxed holiday.
Cuisines in Rogers has just come out with their Thanksgiving Dinner Pick-Up Package that you can pick up the day before the holiday. This is FROM SCRATCH food — not the stuff that tastes "canned" or institutional. This is one of our favorite lunch spots, so we can vouch for the quality of the food. It always reminds me of something my mom would have made, and that woman can really cook! Here's what they've got on the menu for Thanksgiving:
Fresh roasted 14-pound turkey
Cranberry sauce from fresh cranberries
Real mashed potatoes and traditional gravy
Scratch baked stuffing
Candied yams
Green bean casserole
Rolls and butter
Your choice of two dessert pies or two cakes
Package price: $129 (feeds up to 12 people)
For about $10 extra, you also have options to get a pre-carved turkey, boneless turkey breast or glazed whole ham. The meal comes packaged in foil pans so you'll be ready to heat it on Thanksgiving Day.
The Thanksgiving package will definitely sell out, so you do need to call and reserve one, if you're interested. The number to call is 479-631-2900. They're located at 1001 S. 52nd Street in Rogers, north of the ALOFT hotel.