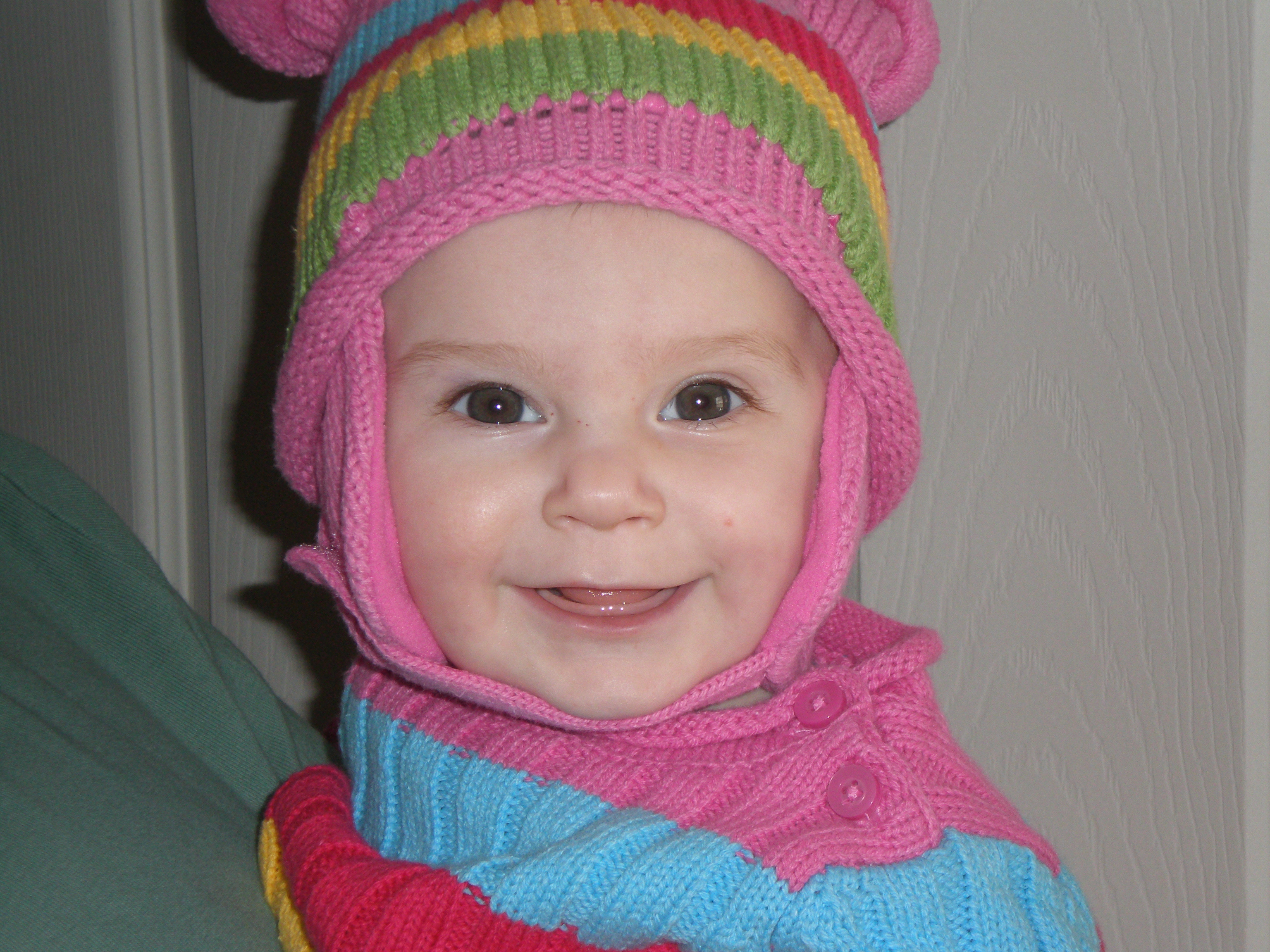 Have you seen the photo gallery lately? There are some new photos of Northwest Arkansas kids in there, and they are SO cute.
Speaking of cute, it's time to announce our photo finalists from the month of April. They will join the March finalists to be considered for the grand prize, which is a free portr
ait session with Lisa Mac of Lisa Mac Photography as well as a HUGE 16 x 20 wall portrait (all for free!) To read more about Lisa's photography, read our customer review by clicking here.
The good news is that you still have time to submit photos to the gallery and have a chance to win the grand prize. But you have to get those photos e-mailed to us no later than May 31st because we'll upload all the new photos by June 1st.
You don't have to be an amazing photographer to have a shot at winning the grand prize. Our panel of judges is looking for photos with the biggest emotional impact, or, as we like to say, the "awwwww" factor. You know, those precious photos that just melt your heart or make you laugh out loud? Those are the ones we're looking for. And we know every mama reading this has a few of those up her sleeve.
The four finalists chosen from photos submitted in April are pictured throughout this post. We've got a cutie in a life jacket, a sweet little girl who really knows how to rock a h
at, an adorable baby with a killer smile staring up at his mommy from a bouncy seat, and a super sweet brother and sister walking hand-in-hand down a country lane.
Have we mentioned lately how much we love seeing your photos and having the opportunity to share them with your fellow moms in NWA? We really do appreciate this special peek into your lives, and it makes us all want to grab our cameras and capture a few more moments in our own family's lives. So please keep the great photos coming, and we'll keep expanding the photo gallery to accommodate them.
Remember: Deadline for submitting photos for the grand prize is May 31st, so send your photos now! You can enter up to 5 photos because we know how hard it is to choose just one. Congrats to the April finalists and good luck to all those who enter in May!!