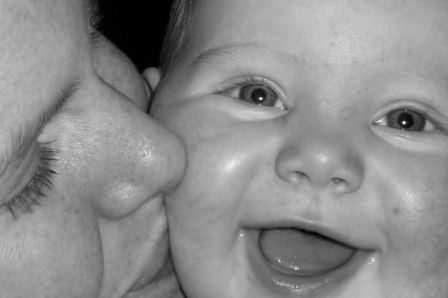 Have you noticed that we've added brand new photos to our gallery this week? If you haven't flipped through our online scrapbook lately, this is a good time to do it because there are some REALLY cute pictures in there, a few of which we've displayed here in this post. (Look at the cheeks on this baby. SO cute!) To see our photo gallery, scroll to the bottom of this page or click on the Polaroid at the top of the page.
In a few days, our panel of judges will look through all the photos submitted in April and choose three more finalists for the giveaway from our photo gallery sp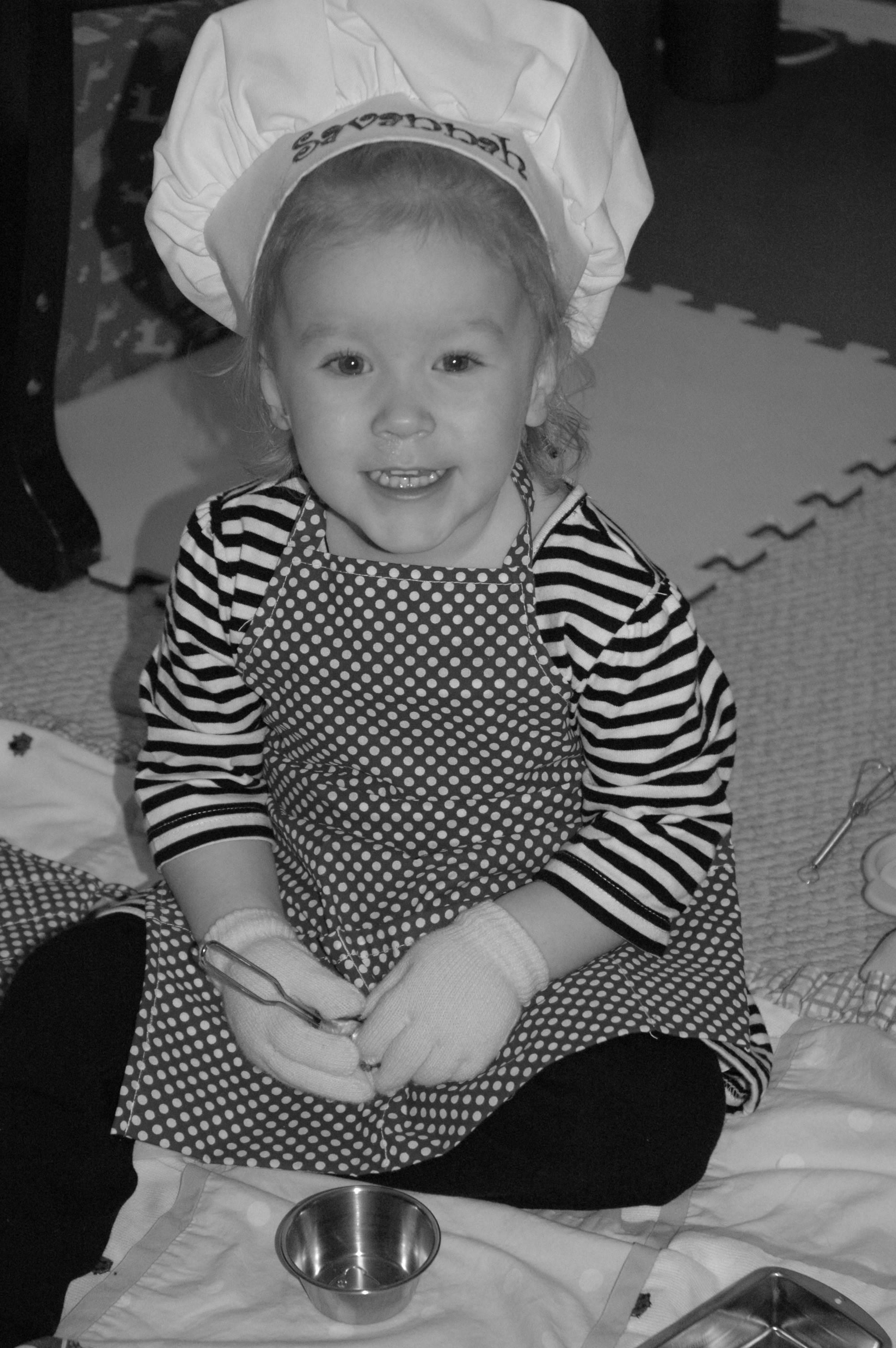 onsor, Lisa Mac Photography. (To see the finalists chosen from the March photos, click HERE.) A grand prize winner will be selected at the end of May, and that winner's child will get a free session with Lisa Mac as well as a HUGE (16 by 20) wall portrait — for FREE. That's about a $400 value, girls!
Photos finalists are selected based on biggest emotional impact, so send us your cutest kid photos and show them off with your fellow moms. E-mail your digital photos to mamas@nwaMotherlode.com.