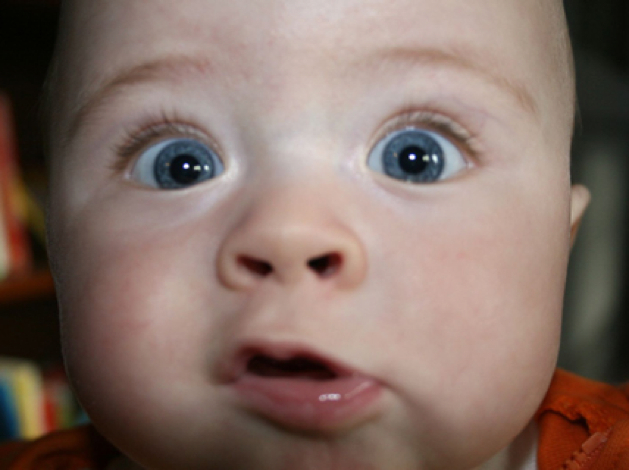 There were SO many great photos submitted during the month of May that it has taken a while for our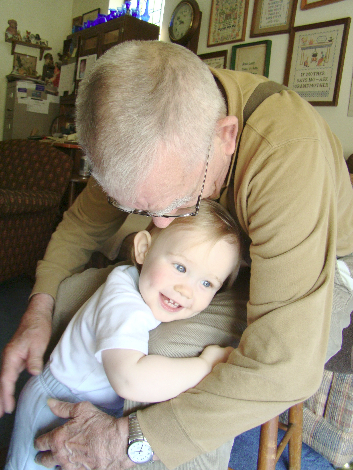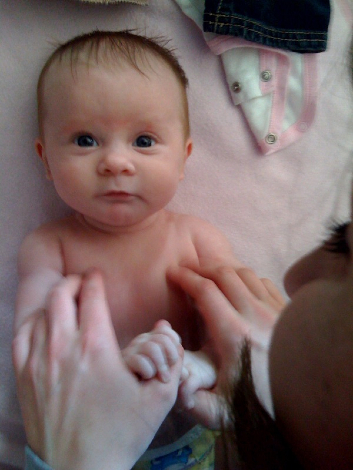 panel of judges to sift through them all and select the finalists. But here they are, in all their cute glory.
The moms who submitted the seven photos you see here are one step closer to winning the ultimate grand prize provided by our photo gallery sponsor, Lisa Mac of Lisa Mac Photography.
The person who submitted the winning photo (sent to us over the past 3 months) will get a free session with Lisa Mac and a HUGE 16 x 20 wall print of their favorite shot from that session. (We'll do the math for you on this… it's about a $400 value!!) Cool!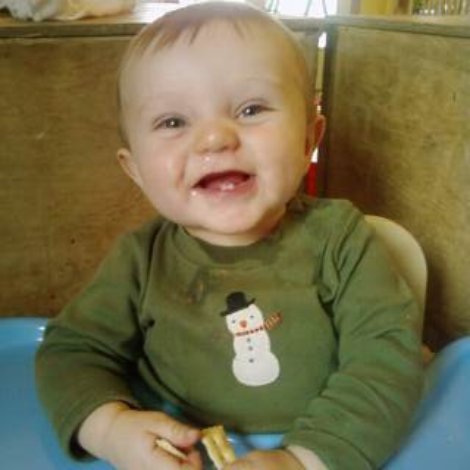 If you'd like to see the finalists already selected from March and April, just click on the links below:
To see March finalists, click HERE.
To see April finalists, click HERE.
The judges will now take another look at the finalists from March, April and May and decide which photo has the most emotional impact, or, as we like to call it, the "Awwwww" factor. Then we'll contact the winning mama and tell her the great news. (We love this part of the job!)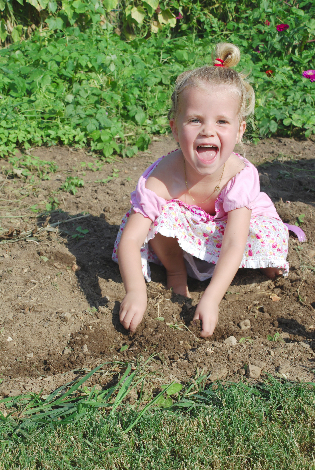 We'll publish the winning photo with the announcement at the end of this month, so stay tuned!
We hope you'll keep sending us photos because we love showing them off in our photo gallery. The only rule is that they must be snapshots and not professional photos, since copyright rules apply to those.
Remember, you can always check out the new photos in t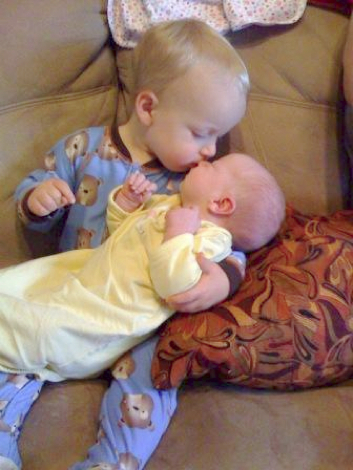 he gallery by either clicking on the Polaroid at the top of this page or by scrolling down to the very bottom of the page. Then just "click to enter" the photo gallery and start flipping pages. Click on any photo you see if you'd like to enlarge it and get a closer look.
If you're an amateur mama photographer trying to learn how to take better snapshots of your own family, be sure to check out our "Picture Mama" category. We've got articles from some local photographers (who are also moms), and their tips can definitely help improve your photo skills. Keep your camera (and your computer mouse) clicking!