By Jackie Helton, the Music Mama
Well, it wouldn't be a website birthday party without a little music, right? So this playlist is just for all the mamas out there as well as those women who are "like a mom" to people in their lives who really need one. Just in time for Mother's Day, we hope you enjoy this list of old and new songs that celebrate moms. Keep these suggestions handy and visit your favorite online music store (like iTunes) to put this playlist on your iPod.
Special thanks to Lisa Mac of Lisa Mac Photography who let us use some of her sweet photos of moms and kids to dress up our playlist. For more info on Lisa's photography, click the photos to visit her website.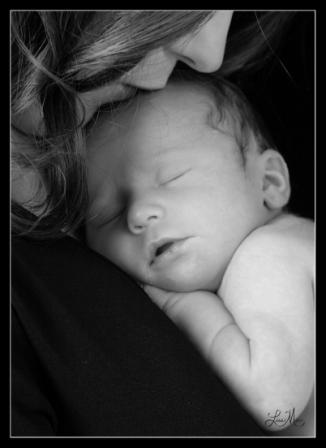 Mother and Child Reunion, by Paul Simon
That's Alright, Mama, by Elvis Presley
Your Mama Don't Dance, by Loggins and Messina
Mama Said, by The Shirelles
Mother's Little Helper, by The Rolling Stones
Momma Told Me Not To Come, by Three Dog Night
Mama Said Knock You Out, by LL Cool J (choose wisely, there's an explicit version and an edited version)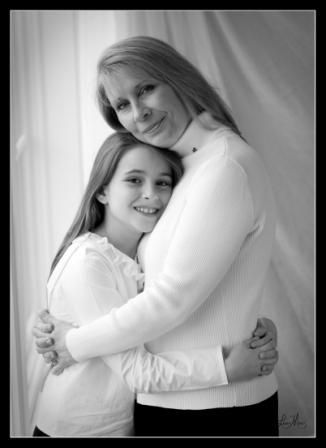 Wild Flower, by The New Birth
Sylvia's Mother, by Dr. Hook
Mama Said, by Dusty Springfield
Mamma Mia, by Abba
Mammas, Don't Let Your Babies Grow Up To Be Cowboys, by Willie Nelson
Up Against The Wall, Redneck Mothers, by Jerry Jeff Walker
Mama, by Connie Francis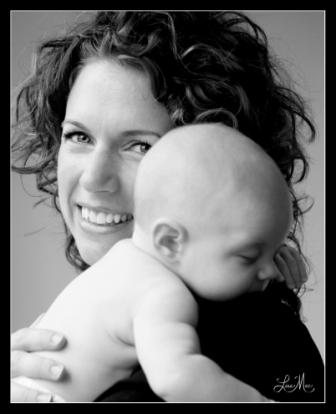 Shop Around (My Mama Told Me), by Smokey Robinson and the Miracles
Mother, by Pink Floyd
Mama Tried, by Merle Haggard
Mama, by B.J. Thomas
Song for Mama, by Boyz II Men
Mammy, by Al Jolsen
Rock and Roll Lullabye, by B. J. Thomas
Because You Loved Me, by Celine Dion
The Music Mama is back at the beginning of each month with a new playlist. If you have requests for a certain type of playlist, send us an e-mail at mamas@nwaMotherlode.com and we'll see if we can compile something special for publication on the website.
Save