By Jackie Helton, the Music Mama
They may not technically be "kids' songs," but some songs have a melody and catchy words that kids fall in love with. So this month I've put together a playlist that's fun for kids and the whole family to sing, so use this playlist on your next car trip, airplane ride, or even a spontaneous dance session in the kitchen.
Some of these tunes are definitely "oldies but goodies," so I hope you'll have as much fun as I did on this little trip down a musical memory lane. To put this playlist on your iPod or MP3 player, print the list and use it to find your favorites when you're shopping at your favorite online music store. Happy summer!
Tutti Frutti, by Little Richard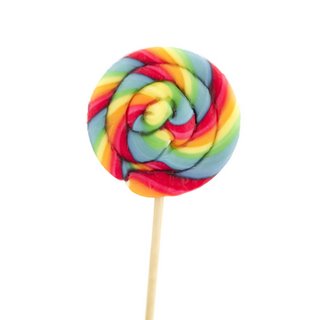 Lollipop, by The Chordettes
Coconut, by Nilsson
Bye Bye Bye, by NSYNC
The Lion Sleeps Tonight, by The Tokens
Itsy Bitsy Teenie Weenie Yellow Polka Dot Bikini, by Brian Hyland
Yakety Yak, by The Coasters
Da Doo Ron Ron, by The Crystals
Splish Splash, by  Bobby Darin
Life Is A Highway, by Rascal Flatts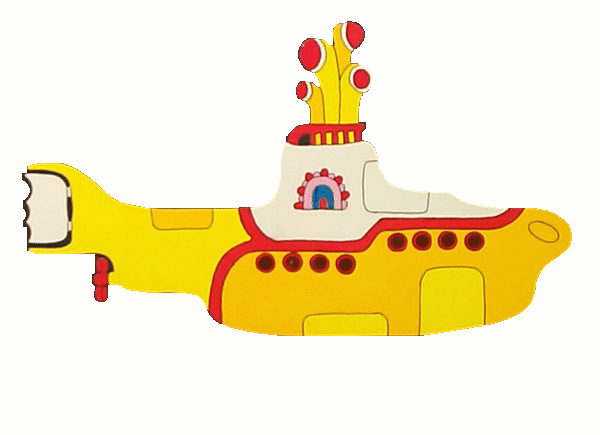 The Unicorn, by The Irish Rovers
Yellow Submarine, by The Beatles
Wild, Wild West, by Will Smith
House at Pooh Corner, by Loggins and Messina
Somewhere Over The Rainbow, by Israel Kamakawiwo'ole
Your Mama Don't Dance, by Kenny Loggins
Me and You and a Dog Named Boo, by Lobo
Sunshine, Lollipops, and Rainbows, by Lesley Gore
Blue Moon, by The Marcels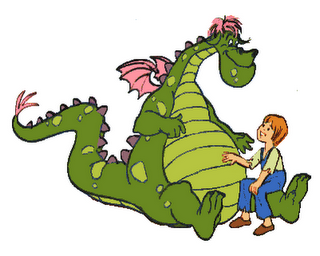 I'm Gonna Be (500 Miles), by The Proclaimers
Puff, the Magic Dragon, by Peter, Paul and Mary
Chick-A-Boom (Don't Ya'Jes' Love It), by Daddy Dewdrop
Did we forget a good one? Click the word "comment" below and let us know! The Music Mama is back during the first week of each month with a new playlist. Print the list and use it to find your favorites at an online music store like iTunes. Check out her previously published playlists by clicking HERE.