NOTE from the editors: Our Music Mama, Jackie, is having knee surgery today so we're sending her our prayers and wishes for a smooth surgery and a quick recovery. Jackie, we hope you're up and dancing again in no time!
By Jackie Helton, the Music Mama
You've got to admit… nothing lifts a mood like an awesome dance song. Whether you're in the car or in the kitchen, the right song can really make you want to move. And since we're getting close to the finals in Dancing with the Stars, we thought this would be a good time to publish a list of great dance songs, both old and new. And, of course, dancing does count as exercise, so shake your groove thang, mamas! Grab the kids and dance with them, too! If we missed your favorite dance song, click the word "comment" below and add it to our list!
You Should Be Dancin', by The Bee Gees
Rhythm of the Night, by DeBarge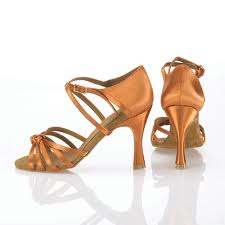 Let It Whip, by Dazz Band
In The Mood, by Glenn Miller
Dancing In The Moonlight, by King Harvest
Car Wash, by Rose Royce
Boogie Oogie Oogie, by A Taste Of Honey
Flashdance, by Irene Cara
Bye Bye Bye, by *NSYNC
Let's Dance, by David Bowie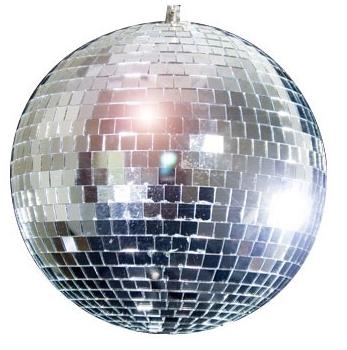 LeFreak, by Chic
Dancing With Myself, by Billy Idol
I Love The Nightlife, by Anita Ward
Last Dance, by Donna Summer
(I've Had)The Time of My Life, by Bill Medley and Jennifer Warnes
Let The Music Play, by Shannon
Love Train, by The O'Jays
Disco Inferno, by The Tramps

California Gurls, by Katy Perry
Just Dance, by Lady Gaga and Colby O'Donis
Yeah!, by Usher
Dancing Queen, by ABBA
Land of 1000 Dances, by Wilson Pickett
Livin' La Vida Loca, by Ricky Martin
Night Fever, by The Bee Gees
The Music Mama is back during the first week of each month with a new list of songs. To create this playlist on your iPod or MP3 player, just print the list and use it to download your favorites from an online music store like iTunes. Happy listening!