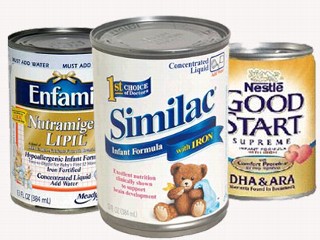 Get "new" toys and books for the whole family for summer! And the best part? Proceeds will benefit a Congo orphanage.
A Fayetteville family will be traveling to Democratic Republic of the Congo to bring home their adopted daughter. Friends are trying to fill duffel bags with baby formula for them to take to the orphanage when they go.
Date: Saturday, July 10th
Time: 9 a.m. to noon
Place: First United Presbyterian Church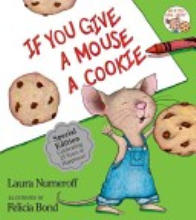 Toy Swap: $5 plus 2 or more toys- Any type of toys, games, or kid equipment/supplies that other families can put to good use.
Book Swap: $5 plus 2 or more books- Fiction and non-fiction for ALL AGES , CD's, DVD's, VHS, multiple magazines, or other media
Please bring as many books and toys as you can. All leftovers will be sold or donated so clean out your closets for a great cause!
Swap Rules:You can participate in the toy swap, the book swap or both. You can take as many items from the swap as you have use for. However, please try to bring more than you take home so there will be plenty for everyone.
Donations: If you can't attend but have toys or books that you would like to donate, please email angela.watson@cox.net to make drop-off or pick-up arrangements. The group will also be accepting financial contributions.
BABY FORMULA SAMPLES, or BABY FORMULA COUPONS: The group is accepting donations of these as well.  Email Angela or bring these to the swap.