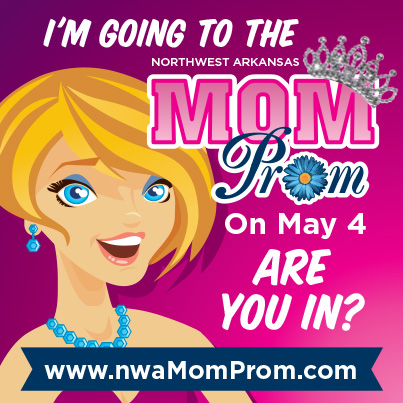 Only 12 days to go until the Mom Prom! Do you have your ticket yet? If not, click HERE. Because you're going to need that ticket to enjoy all the special things we've got planned for this EPIC girls' night out.
1. Picture This
We're going to need lots of photographic evidence of just how epic this party really is. So we asked our friend Lisa Mac of Lisa Mac Photography to handle all the photography for the Mom Prom. Lisa is not only a fellow mama of 3, she also happens to be a crazy talented photographer with a thriving portrait business in Bentonville. She'll be snapping pictures while you make your red carpet arrival, while you pose with Ryan Gosling and the other cute guys, and while you pose with friends in the photo booth. And no worries… these aren't stuffy, overly serious pictures. You can grab a mustache on a stick or a feather boa and really ham it up in the photo booth with your friends.
The best part? ALL the pictures from Prom Night will be free for you to download a few days after the prom. We'll put instructions on how to do that in the swag bag you'll get at the end of the night.
2. Shoes glorious shoes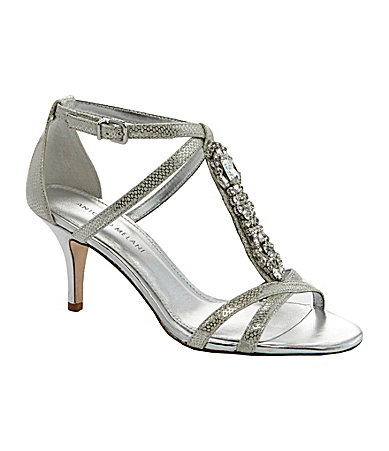 We love our sparkly high heels as much as the next girl. They are SO pretty. But we also know that those gorgeous heels can also make our feet hurt like crazy if we stand around or dance in them too long. That's why we asked our friends at First Bank in Rogers to help us create a "Shoe Bank" just for the Mom Prom.
We'll have cute white wooden cubbies set up at the Mom Prom, sponsored by First Bank, and when those awesome shoes start to make your feet tired, you can "deposit" them into the shoe bank, go dance with friends, and then "withdraw" them from the bank when you're ready to slip back into them. Genius idea, right? Yes, we definitely think so, too. Our thanks to First Bank for helping us make it happen.
3. Celebrity Prom Dates

As you know, the Mom Prom is a women's-only event. So leave your husbands or boyfriends at home to fold laundry or wrangle the kids into bed. But we do appreciate a good-looking guy, especially when we're wearing our prom dresses. So we decided to invite a few celebrity "prom dates" to the Mom Prom so we can pose with them in pictures.
The only downside? These guys are two-dimensional life-size cardboard cut-outs, so they can't exactly dance with us. But they CAN and WILL wait patiently all night while we dance, take photos, eat snacks, enjoy drinks and they will never once ask if we're ready to go home early so they can watch ESPN. The celebrity prom dates include Ryan Gosling, Channing Tatum, Adam Levine, Taylor Lautner, Robert Pattinson, Will Smith, George Clooney and David Beckham.
We plan to raffle off one of these hot prom dates at the end of the night. The winner gets to choose her favorite guy and take him home! Celebrity Prom Dates are sponsored by The Mustache Goods & Wears in Fayetteville and Bentonville.
4. The Posh Lounge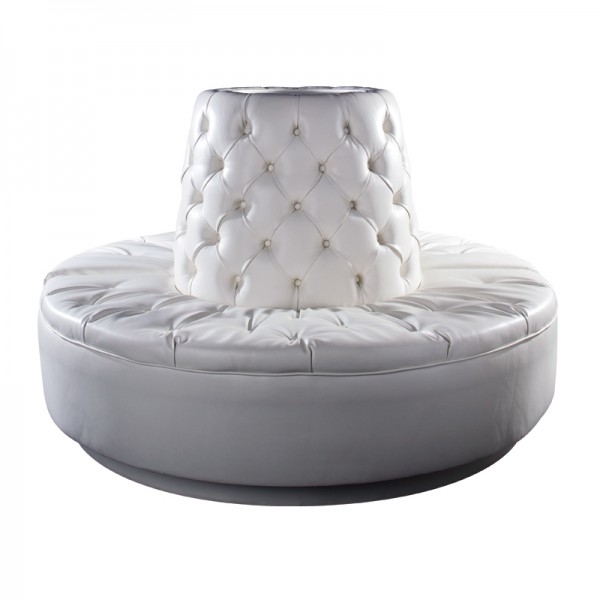 Our plan for Prom Night is to play such good music that you will spend most of your time on the dance floor. But we know you'll need a comfy place to sit while you catch your breath now and then. And you'll need a place to snack on some some of the chocolate covered strawberries from Dojo's Designs or one of the cute miniature cupcakes from Fancy Flours Cupcakery.
So we're putting together an AWESOME lounge area, sponsored by Collective Bias, which will be a great spot to chill with your girlfriends and watch all the prom action. Of course, when you hear "Ice Ice Baby" come on, leave the lounge behind and join us on the dance floor for the Mom Prom Flash Mob. (Click here for more info on that.)
5.  The Prom Queen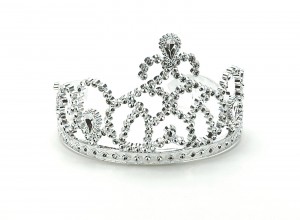 It wouldn't truly be a prom without a Prom Queen, right? So we'll be crowning the first NWA Mom Prom Queen before the end of the night. But no worries… we're skipping all that teenage drama that comes along with the prom queen popularity contest.
Our prom queen will be chosen AT RANDOM among all ticket holders. So anyone who attends the prom can become the Prom Queen by the end of the night.
And the Queen will be treated like royalty and will receive an awesome Prom Queen package: