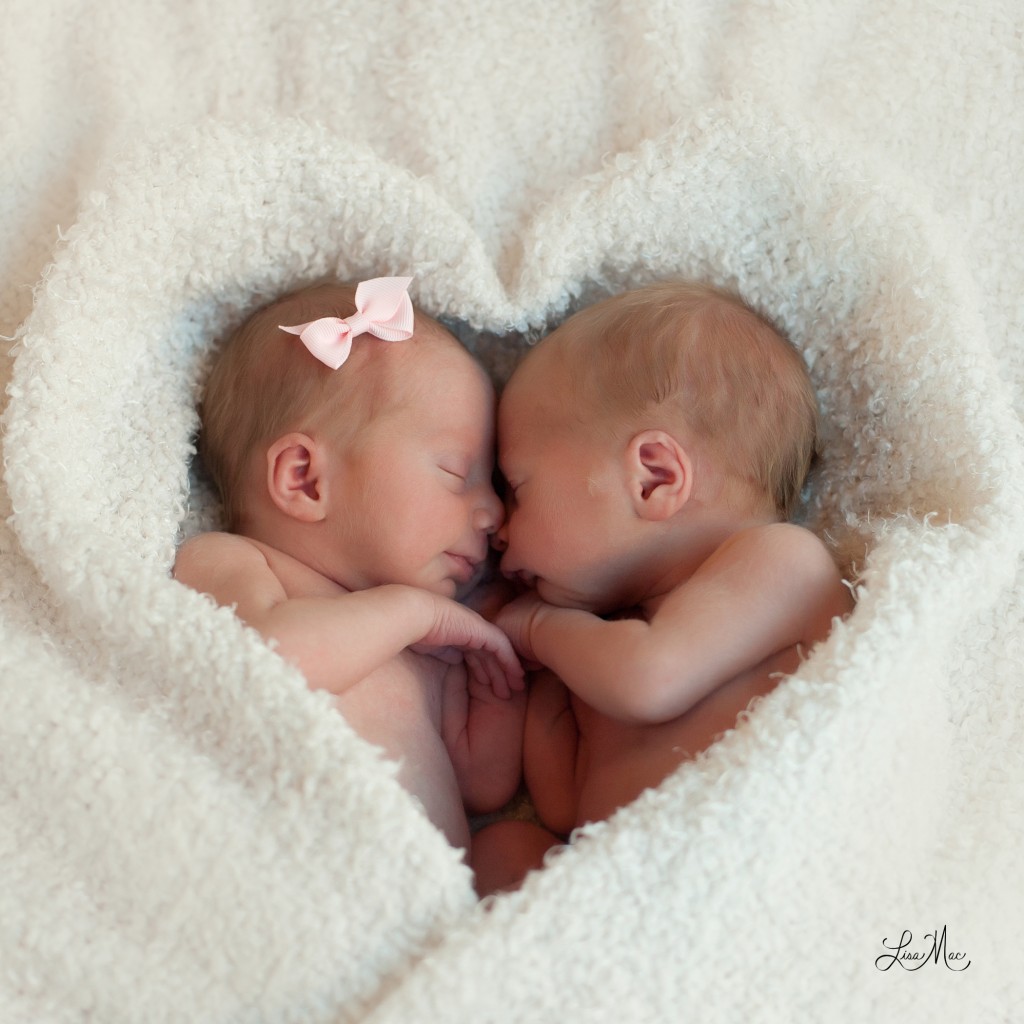 Our friend, Lisa Mac of Lisa Mac Photography, is hosting a HUGE giveaway over on her website right now, and you should check it out — but only if you like shopping, free stuff and beautiful photos of your family. Everybody on board? Good.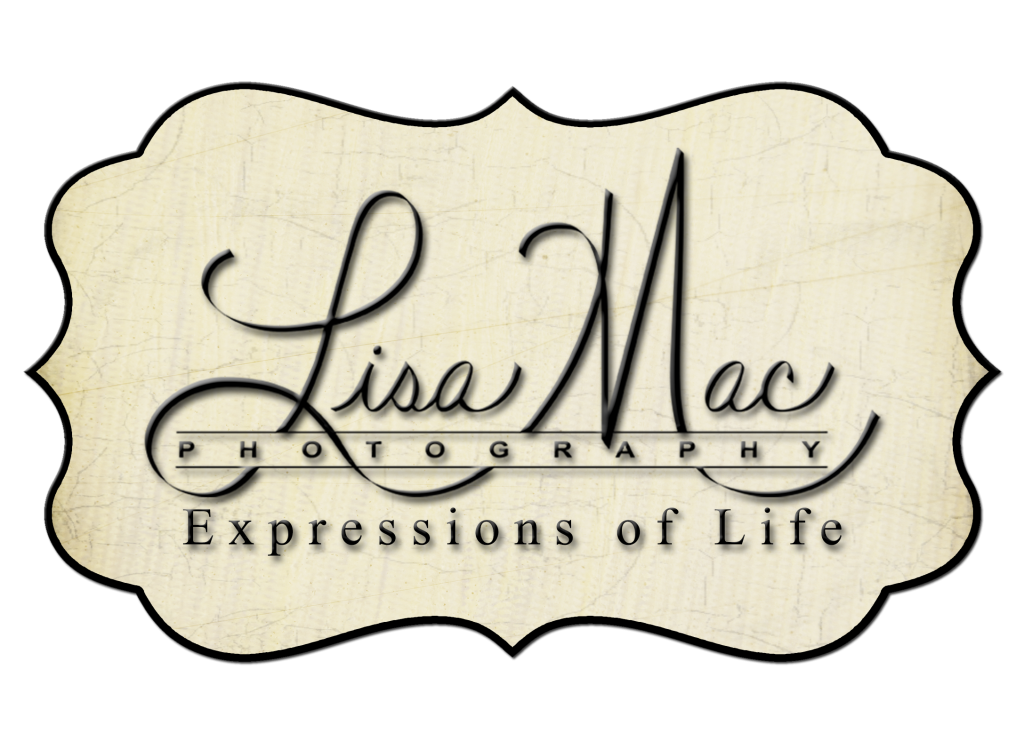 Lisa is celebrating her 10th year in business and she is, in our humble opinion, one of the very BEST photographers in Arkansas. That's why we asked her to do the photos for the very first NWA Mom Prom earlier this month, and the pictures she took of people on the red carpet, on the dance floor and in the photo booth are SO good and SO much fun. (Click HERE to see the Mom Prom photos.)
Lisa has also photographed my babies many times over the past five years, and I'm always blown away when I see the shots she gets. (Some of Lisa's favorite shots of clients are shown here.)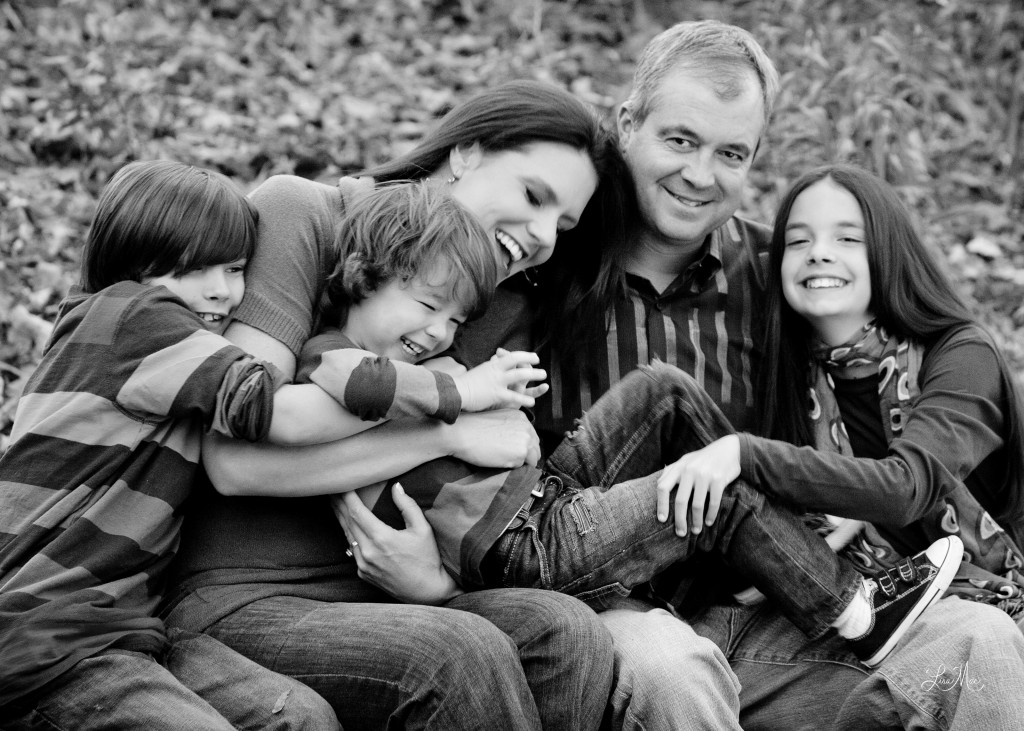 To help make this 10-year Anniversary Giveaway extra special, Lisa has joined with 10 other local business owners to assemble some amazing prize packages for the two winners of this giveaway. Each business is donating either a $100 gift card or two $50 gift cards. Each prize package is worth $1,000!

And here's the main reason I rushed right over to Lisa's website to enter the giveaway — Lisa is giving away two sessions that include a $500 print credit for photos. That portion of the prize alone is more than worth spending two minutes to enter the giveaway.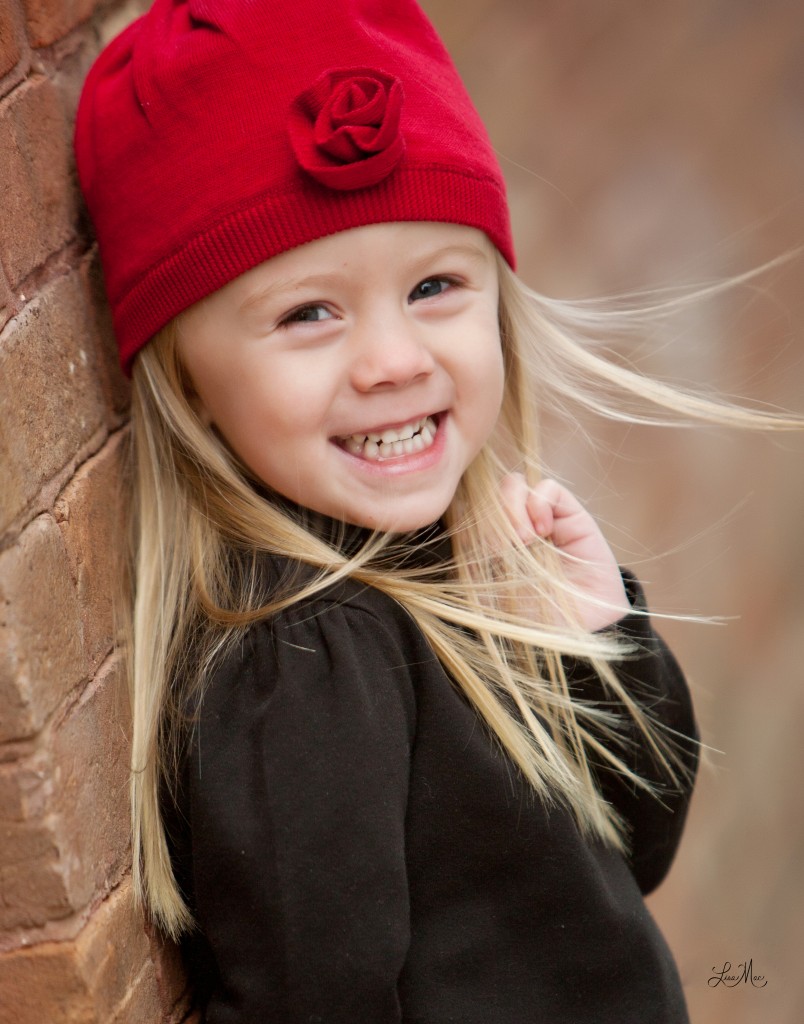 To throw your name in the online hat for this giveaway, click HERE to visit Lisa's website and use the app there to "like" each of the participating businesses Facebook pages.
(No worries. You won't need to cruise all over Facebook to get this done. The app on Lisa's website made the whole process super easy and it only took me 2 minutes to get it all done.)
Here's a list of the goodies in each of the two thousand-dollar prize packages.
Prize 1:
Prize 2:
To read more about the participating businesses in the 10-Year Anniversary Giveaway, click HERE to go to Lisa's blog where you'll also see great photos of each business' offerings.