We know some of you have been sick with various ailments lately — including the dreaded flu. Well, chicken soup has been proven to help people heal faster. Shannon's interior designer friend, Beverly Odom, has a recipe that always makes her feel better fast.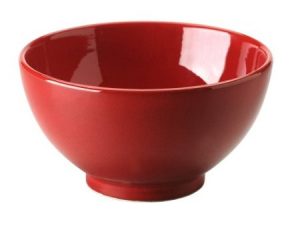 It's also great if you just want a delicious soup to sip in the cold weather. Easy, too.
Without further ado, Beverly's Homemade-Healing Chicken Noodle Soup recipe:
Homemade-Healing Chicken Noodle Soup
1 Whole Chicken, Cut-Up with Skin Removed
1 Cup Carrots, Chopped
1 Cup Celery, Sliced
½ of 12 Ounce of Manischewitz Fine Egg Noodles
Salt, as desired
Directions:

Place chicken in 4-quart covered sauce pot and cover with water. Add salt and boil chicken for 1.5 hours or until meat falls off bone.
Using a large slotted spoon and/or tongs, remove chicken pieces from water. Add cold water to remaining chicken stock so that pot is 2/3 full and salt to taste.
(Hint: The water should have the salt consistency of the ocean, thus providing additional healing properties.)
Add vegetables and boil for ten minutes or until tender.
Add noodles to boiling water with vegetables and prepare as directed on package.
Return chicken to water.  (Chicken proportions can vary, depending on preference.)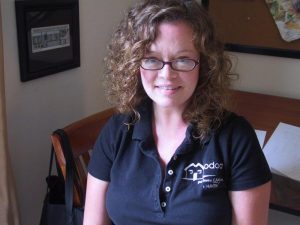 More about Beverly: In addition to being creative in the kitchen, Beverly is also a pro at transforming living spaces. Girl's got talent. She owns her own interior design company called Modoa Interiors. Here's a short description from her website: "With a decade of experience in both residential and commercial design, Beverly Odom launched  Modoa Interiors with the founding belief that everyone should experience peace and tranquility in their environment. By uniting these two elements with functional, client-specified solutions, Beverly has turned unsightly spaces into seductive sanctuaries. Modoa clients look forward to returning to their redesigned retreats, time and time again."