Happy Monday, mamas! We're officially in Spring now, which always gives us a little reality check because Spring means that swimsuit season isn't too far away. (Yikes!) If you're like us and want to shape up before it's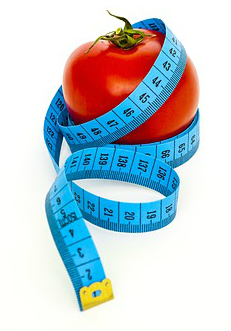 time to hit the beach or the pool, here's a healthy recipe we found on the Harp's website that's low in carbs. Hope you enjoy it!
Click HERE to get a printer-friendly version of this recipe.
Ingredients
2 boneless chicken breast halves
1/4 cup mayonnaise
1/2 teaspoon pepper
4 large lettuce leaves
1 large tomato, diced
3 slices of crisp fried bacon, crumbled
1 hard-cooked egg, sliced
Additional mayonnaise as needed
Directions
Brush chicken with mayonnaise; sprinkle with pepper. Grill for 5-7 minutes on each side or until no longer pink in center.
Cool slightly; cut into thin strips. Arrange lettuce leaves on serving plates. Top with chicken, tomato, bacon and egg. Spoon on additional mayonnaise, if you like.
For more meal inspiration, click here to check out the HUGE collection of recipes on the Harps website. You can register (for free) on the site and save all your favorites (or share one with a friend) by clicking one button. It's super easy to search for ingredients, and we love how organized the recipe collection is. While you're there, sign up to use the Harps Digital Coupon program. (No more forgetting your paper coupons at home!) Just enter your phone number at checkout and your coupons will be applied to the total. It's so easy, and it's one more reason we love shopping at Harps.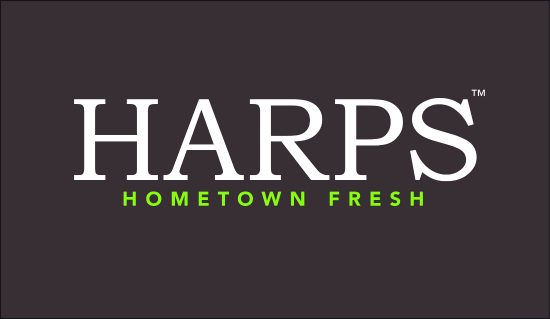 Save
Save
Save
Save
Save