I'll be the first to admit that I am NOT a good cook. But when I make my Great Aunt Eunice's banana pudding, people think I'm a good cook. But all the credit goes to her recipe. It's easy, and the results are SO good.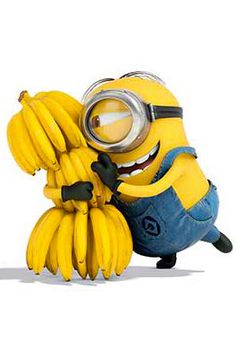 This is my go-to dessert to take to potluck dinners, church events, teacher luncheons, etc. If you have some vanilla wafers and ripe bananas in your kitchen, I'm betting you already have the rest of the ingredients you'll need.
Hope you love it!
Banana Pudding
Ingredients
5 eggs (separated; only use yolks)
1 heaping cup of sugar (but less than 1 1/4 cup)
4 large heaping tablespoons flour
3 cups homogenized milk (We use 2% milk.)
1 tbsp vanilla
1/2 stick of butter
Directions
Mix sugar and flour together. Add milk and beaten egg yolks.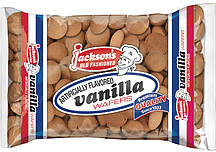 Cook until thick over low heat, stirring constantly.
Take off heat and add 1/2 stick of butter and 1 tablespoon of vanilla.
Mix well and cool a little, then pour over about 3/4 package of Jackson vanilla wafers and 6 large bananas that have been sliced and mixed in with the cookies.
This recipe makes a large bowl of banana pudding, and we love it best when it's still warm. Yum!
Enjoy!