Our thanks to Carrie Chastain of Siloam Springs for the sweet recipes below. Mrs. Chastain, an outgoing grandmother of eight, says the cookie recipe goes back so far in the family's history that she has no idea where it really came from.
The orange cookies were originally baked on a wood stove and the ingredients list had to be adapted to modern measurements.
We think both of these recipes are PERFECT for the holidays!
Aunt Carrie's Orange Cookies: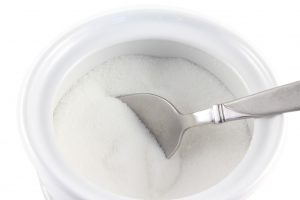 2 cups sugar
1 cup butter (salted is preferred)
2 eggs
1 cup sour milk or 1 cup milk and 2 teaspoons vinegar
1 orange, juice and grated rind (I put about a half teaspoon orange flavoring in also)
1 teaspoon soda
4 and ½ cups sifted flour
Cream sugar and butter, add juice and rind of orange, then eggs, add milk and flour. Stir soda in last ¼ cup milk. Add to mixture. Drop by teaspoons on buttered pans. Bake at 350 degrees until brown. (This is a very old recipe, but I found it takes about 12 minutes.)
Icing: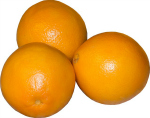 1 box powdered sugar
1 orange, juice and grated rind
2 T butter
A little milk
Melt butter and add small amount of sugar, cream well, add orange juice and rind and remaining sugar. Makes about 128 "good-sized" cookies. Can make half recipe for fewer cookies.
Instant Spiced Tea:
1 cup instant tea
1 ½ cups Tang or similar orange drink mix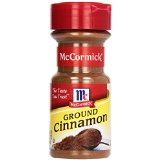 1 package lemon Kool-aid
½ T ginger
2 T cinnamon
1 cup sugar
Mix all ingredients well and store in covered container. Add 2 rounded teaspoons of mixture to a cup of hot water.
Note from the mamas: These recipes originally published in 2009.