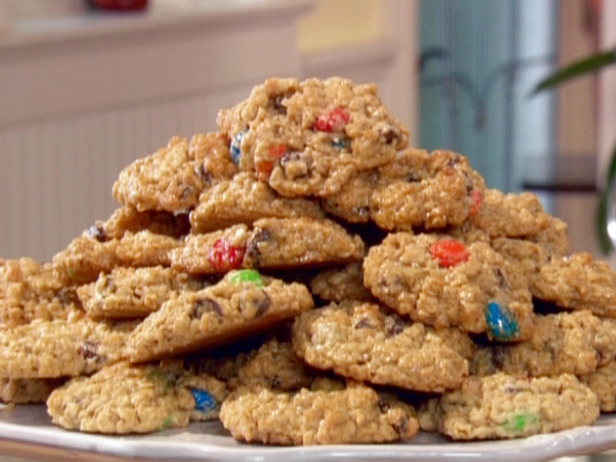 Well, it's just not Christmas unless there are a few dozen Christmas cookies to sample, right? So we went surfing the net for a good cookie recipe that sounds like it would be fun and easy to make with the kids. We found this one on the Food Network website, which is really easy to navigate if you're looking for new recipes to try. This recipe for "Monster Cookies" got monster good reviews on the Food Network site, receiving five out of five stars with more than 280 reviews posted.
Lots of families, friends, neighborhood groups or church groups do Christmas cookie exchanges this time of year, so we hope this recipe comes in handy for you. The recipe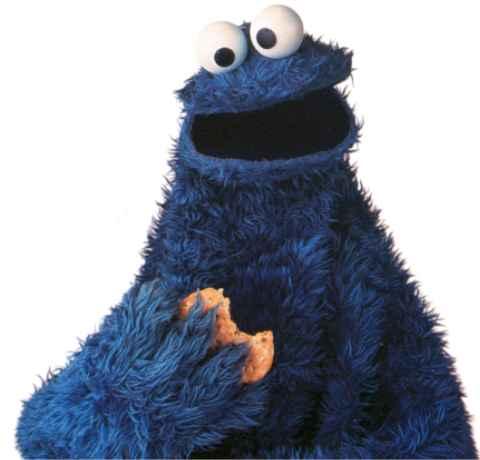 is courtesy of Donna Haney as adapted by Paula Deen of Food Network.
Prep time: 10 minutes
Cook time: 10 minutes
Level of difficulty: Easy
Makes: 3 dozen cookies
Ingredients:
3 eggs
1 1/4 cups packed light brown sugar
1 cup granulated sugar
1/2 teaspoon salt
1/2 teaspoon vanilla extract
1 12-ounce jar creamy peanut butter
1 stick butter, softened
1/2 cup multi-colored chocolate candies
1/2 cup chocolate chips
1/4 cup raisins, optional
2 teaspoons baking soda
4 1/2 cups quick-cooking oatmeal (not instant)
Directions:
Preheat the oven to 350 degrees F. Line cookie sheets with parchment paper or nonstick baking mats.
In a very large mixing bowl, combine the eggs and sugars. Mix well. Add the salt, vanilla, peanut butter, and butter. Mix well. Stir in the chocolate candies, chocolate chips, raisins, if using, baking soda, and oatmeal. Drop by tablespoons 2 inches apart onto the prepared cookie sheets.
Bake for 8 to 10 minutes. Do not overbake. Let stand for about 3 minutes before transferring to wire racks to cool. When cool, store in large resealable plastic bags.
If this "monster" recipe is a little too scary, there are LOTS more to choose from on
the Food Network website where we found 99 other recipes in addition to this one. Click here to go check them out. We found recipes for everything from "Snowflake Cookies" (No. 29 on the list) to "Chocolate Cheesecake Candy Cane Bars" (No. 65 on the list.) YUM!
Enjoy, and happy holidays!