One of my dear (unfortunately, former) neighbors, Kim Vollendorf, was known for her frugal, quick dinners. She had one particular recipe that all of us neighbor girls really liked, so she shared, of course. She called the recipe "chicka-babies" and they now serve as the centerpiece to my daughter's favorite meal.
Here's the very simple recipe.
CHICKA-BABIES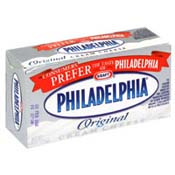 Package cream cheese
4 cups cubed chicken
3 tablespoons melted butter
1/2 teaspoon salt
1/4 teaspoon pepper
4 tablespoons milk
2 tablespoons onion powder
2 cans crescent rolls
Cook chicken and cube. Blend cream cheese in butter until smooth. Add salt, pepper, milk and onion powder; mix well. Separate crescent rolls into four triangles and press together to make a rectangle. Spoon mixture into center of crescent roll and pull sides up to the middle. Pinch together. (It ends up looking like a little bundle.) Bake on ungreased cookie sheet for 25 minutes at 350.
We also love these No-Bake Cookies at our house. They're yummy and so easy to make. I remember sending these to my brother when he was in the Navy.
NO-BAKE COOKIES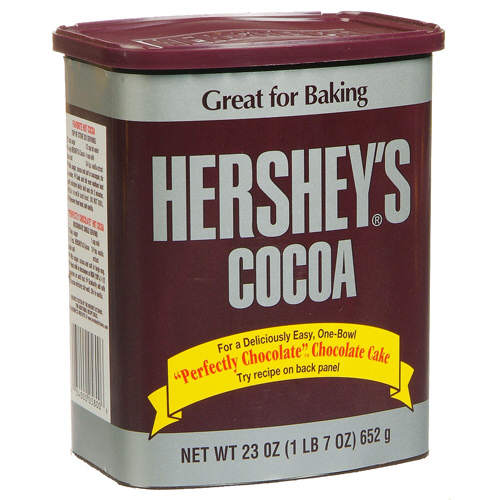 2 cups sugar
4 tablespoons cocoa
1/2 cup milk
1 stick butter
1/2 cup nuts (we leave these out)
1/2 cup peanut butter
2 to 2 1/2 cups minute oats
2 teaspoons vanilla
Mix together sugar, cocoa, milk and butter. Boil for two minutes, remove from heat. Stir in peanut butter, then oats, vanilla and nuts. Drop onto wax paper, 1 teaspoon at a time. Don't burn your tongue. When they cool, enjoy!

Mamas, we know you appreciate Chick-fil-A as much as we do on those days we just DON'T want to cook! And if you're watching your weight, we love that they have a nutrition guide that includes a meal calculator, diabetic exchange and more useful information. CLICK HERE to go that section of the national website. We'll see you near the play area!