When my siblings and I go "home" to my parents' house, we inevitably finish dinner and say we're craving something sweet.
We often ask our mother to make oatmeal cookies, maybe because she always has the ingredients on hand. Or maybe because, when I bite into one, I seriously feel about 8 years old again. Especially when I eat them warm right out of the oven.
I've really been craving those cookies lately, so I'm pretty sure I know what I'm going to ask for the next time I visit.
Shannon's Mom's Oatmeal Cookies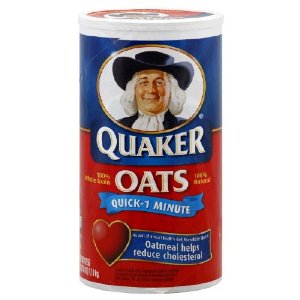 1 stick butter
1/2 cup firmly packed brown sugar
1/4 cup granulated sugar
1 egg
1/2 teaspoon vanilla
3/4 cup all purpose flour
1/2 teaspoon soda
1/4 teaspoon salt
1 1/2 cups oatmeal
Directions: Beat together butter and sugars. Add egg and vanilla. Beat well. Add flour, soda and salt. Mix well. Add oatmeal and mix. Drop by rounded spoonfuls on ungreased cookie sheet. Serve warm and start a new family tradition!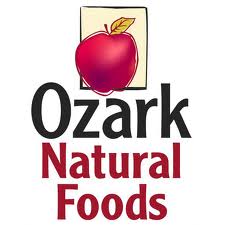 Ozark Natural Foods is a locally owned consumer cooperative dedicated to participatory democracy. Its mission is to provide owners and the Northwest Arkansas community with natural and organic products that encourage healthful living and a sustainable planet. Click here to become an owner, which has all kinds of special benefits!
*This post originally published on nwaMotherlode in May 2013.