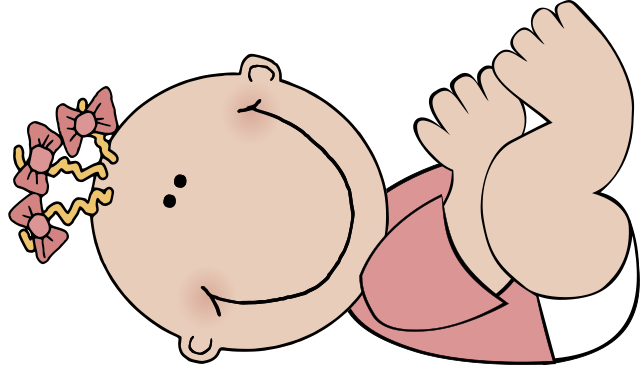 Editor's note: We have a winner. We'll post info Friday!
Just a quick reminder that today is the last day to attend our online baby shower for two of our pregnant bloggers, Jacqueline (who writes Mommy in Progress) and Kim (who writes All Akimbo). They're both about to have baby girls! You've got to be quick because Jacqueline is already dilating as we speak! We're expecting a call any minute now.
Every person who posts a comment or sends an e-mail to our online baby shower has a chance at winning the shower "door prize" which is a $100 shopping spree at Baby's Room and Kids Quarters in Rogers. And anybody who knows about babies knows that Baby's Room has a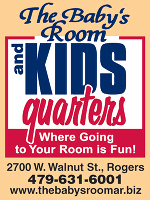 gazillion great baby items. Their sister brand, Kids Quarters, is the perfect spot if your baby has already evolved into a "big kid."
Also remember that our pregnant bloggers get a bigger gift card from nwaMotherlode based on the number of women who attend the online shower. So help out our preggies by clicking here to drop by the shower and post a comment about what you think is a "must have" item for any new mom. Our pregnant bloggers (and readers) are really appreciating all the great suggestions, so keep them coming!