By Gwen and Shannon, Motherlode mamas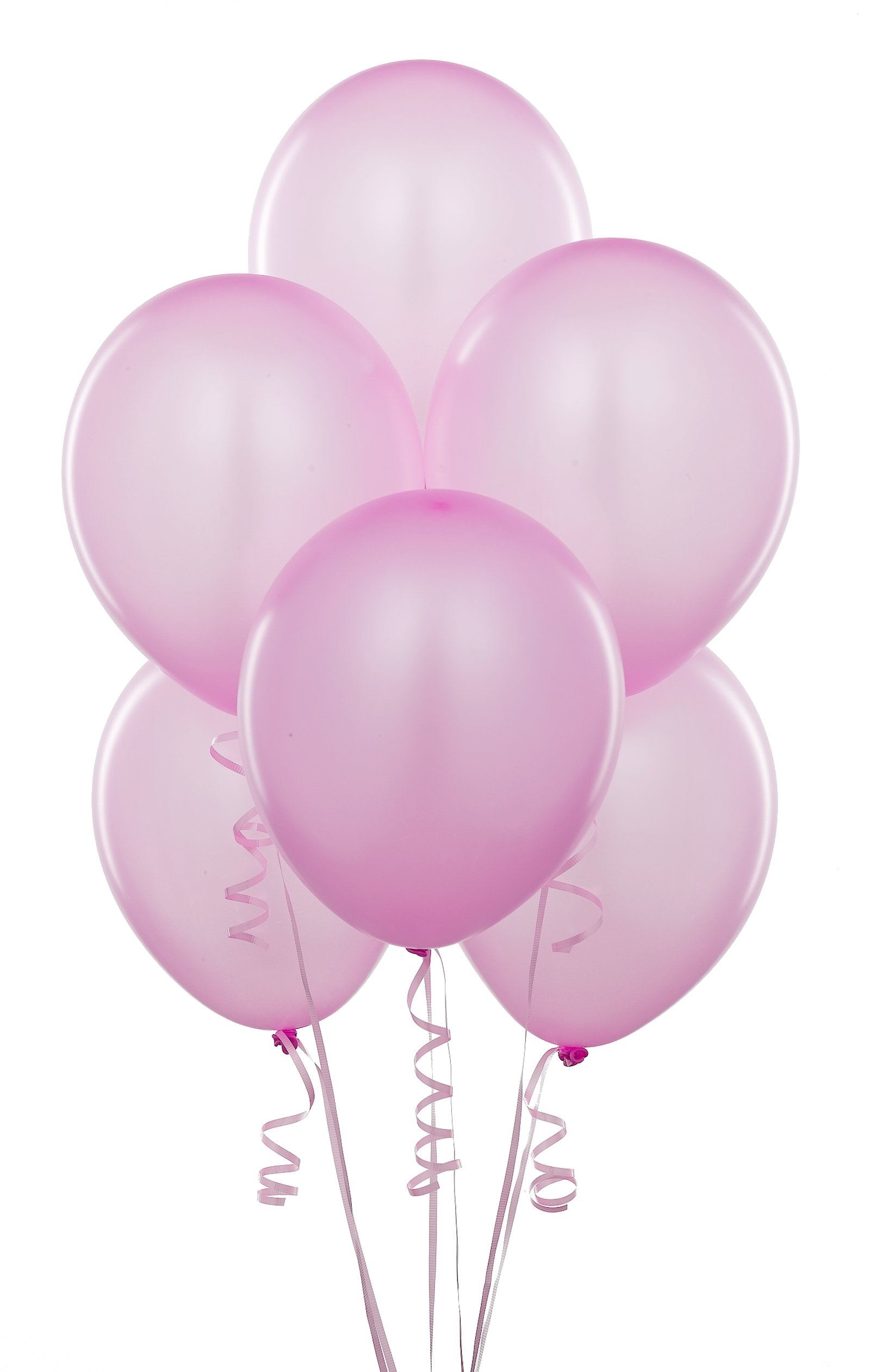 Today we're throwing an online baby shower, and you're invited! You know you're in the right spot because we've tied pink balloons to this post. We're throwing this shower with a co-host many of you already know: The Baby's Room in Rogers. (Keep reading because one of you lucky shower guests is going to win an AWESOME door prize.)
As you may already know, two of our writers are pregnant and expecting baby girls!! Jacqueline Presley, who writes Mommy-in-Progress, and Kim Blakely, who writes All Akimbo, will both give birth soon to daughters, and we can't wait to see them!! This is the first baby for Jacqueline and the second baby (and first girl) for Kim. You can read more about their pregnancy adventures by clicking on their blog categories on the right.
In order to shower these mamas appropriately, we need your help. We're asking each of you to post a comment (by clicking the word "comment" on the lower right) or send an e-mail telling us what your favorite baby product of all time is. You know… the thing you always give to a new mom because you used it so much yourself with your own kids. Tell us what your "can't live without it" item is. We may use a collection of your suggestions for a future article. If you're not a mommy yet, then tell us what item you'd love to receive at your first baby shower.
By posting a comment or sending an e-mail, you'll be helping these two mamas make a list of the things they'll need for the new baby. And you'll also be putting some shopping money in their pockets. For every person who posts a comment or sends an e-mail, we'll spend one dollar on each new mama. So if we get 50 comments, that's a $50 gift card each for Jacqueline and Kim.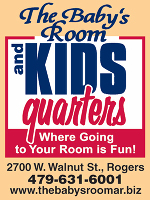 THE AWESOME DOOR PRIZE!: For each shower guest who posts a comment or sends an e-mail, your name will go into a drawing for an amazing door prize. We'll pick a winner at random and that person will get a $100 Shopping Spree at The Baby's Room and its sister brand Kids Quarters! By attending our online shower, you're helping two fellow mamas and also helping yourself to a chance to win the free shopping trip.
To Jaqueline and Kim: We're SO happy and excited for you both. We have loved reading about your pregnancies these past few months and we can't wait to hear more about those baby girls, once you all get home and settled into a new routine. Best wishes for safe, wonderful deliveries and healthy babies.
Let the shower begin!!