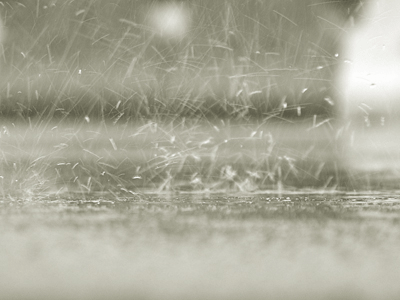 All the rainy weather has inspired a new giveaway here on nwaMotherlode. It's the "April Showers Bring May Flowers" giveaway, and we'll begin this week with a shower-related giveaway. (Can you guess what might be coming next week?) The kind of showers we mamas know most about is the "baby shower" variety. We've been to tons of baby showers, and we still love 'em. It's always fun to celebrate a new baby. Whether it's the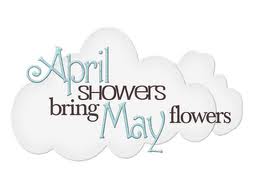 mother's first baby or fifth, she always needs at least a few things for the newest member of the family.
Our April Showers giveaway includes gift cards at some of our favorite places in Northwest Arkansas to shop for baby gifts — The Baby's Room & Kids Quarters in Rogers, B LaRue in Bentonville and Rogers, and Two Chic in Fayetteville. We asked each of the store owners to tell us about some of their newest or most popular baby items as well as some brand new items that haven't even hit shelves yet but are coming soon.
So if you're pregnant or you'll be attending any baby showers this year, pay attention to the list of products featured here so you'll have ideas when you go shopping for a gift to take to the baby shower. Each of the stores featured here will be giving away a $50 gift card, so there will be THREE WINNERS for the April Showers giveaway.
Stephanie Adler at The Baby's Room & Kids Quarters in Rogers knows A LOT about baby stuff. In addition to running the area's largest baby store, she is also pregnant with her third child and is due in a little more than a month! So she has definitely checked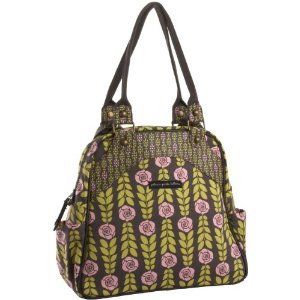 out the latest and greatest baby items on the market. Here are a few that she suggested as great gifts for baby showers:
CoCaLo Couture Diaper Bags
CoCaLo Couture Mommy Apron
My Breast Friend nursing pillow
Coming soon: Life Nest positioner
Beth Cook owns B LaRue and has recently expanded her store to two new locations. There's a location in Village on the Creeks (Suite 1) and one in downtown Bentonville (120 S. Main). The store at Village on the Creeks has tons of cute baby gifts, including Sassy by Earth Brights toys, Piggy Paint and Boon products that make moms' lives easier. They also monogram all kinds of stuff, including blankets, burp cloths, bibs and shoes. (And there's plenty of fun stuff for mamas in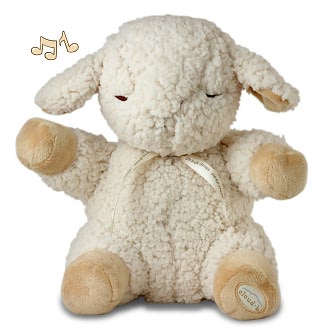 there, too!) Here are a few of B LaRue's best-selling baby gifts:
Haba toys
Oh Plah! teething bracelets
Sleep Sheep
Bummas cloths
Sharon Boone owns the unique boutique Two Chic in Fayetteville. Not only do they have everything for maternity and nursing needs, they also have a great selection of baby gifts and even jewelry (for the mama)!  BeBe, the manager at Two Chic, said the store has items on hand for before and after baby, even down to the maternity clothes. Two Chic carries a line of clothing called Lilac that can be worn before and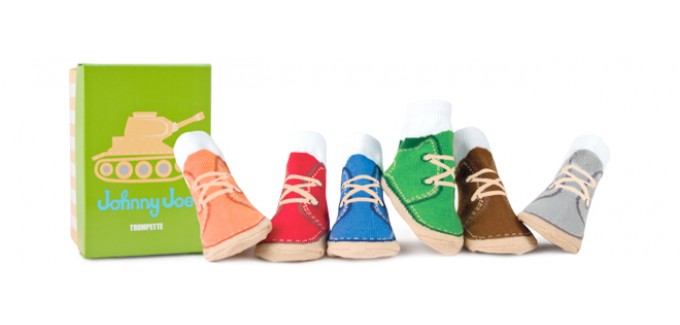 after pregnancy. Genius. BeBe said these are some of the hot sellers at Two Chic:
Baby Bling pacifiers (by Abbey Hill Creations)
Trumpette Socks
Hooter Hiders
Kalencom diaper bags
HOW  TO ENTER: To throw your name in the hat to win one of these THREE gift cards, just click on the orange comment button below and tell us your favorite gift to bring to a baby shower. Do you go for practical or the ooh-ahh factor? A little bit of both? If you recently had a baby, tell us about something you absolutely adored receiving!
You can also email your comments to us at giveaways@nwaMotherlode.com.
HOW TO INCREASE YOUR ODDS OF WINNING: If you'd like to increase your odds of winning, simply send an email to your friends/family about this giveaway and help us spread the word about our April shower! We'll give you an extra chance to win for every person you tell. Just be sure to put giveaways@nwaMotherlode.com on the CC line of your e-mail so we'll know about it.
Good luck!