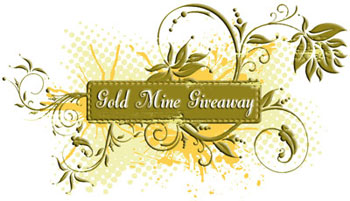 We absolutely loved reading all of the heart-felt comments from nwaMotherlode readers about what piece of custom jewelry they'd love to have if money were no object. There were so many great stories about jewelry being passed down through the generations and the desire to have new pieces designed so they could be passed down in the future.
And, of course, we heard about your strong desire to win the 9 millimeter Tahitian Black Pearl pendant on a 16-inch sparkle chain in 14-kt yellow gold from Underwood's Fine Jewelers in Fayetteville.
The lucky winner is … Lane Brown of Centerton! Lane, mother to 3-year-old Sterling, first heard about nwaMotherlode at Candy Cane Lane last weekend when she stopped by our booth to chat. She sent a message out to quite a few of her friends about the giveaway and CC'd the mamas to increase her chances. It really paid off!
Like many of our winners, Lane said she "never" wins anything and was stunned to get the news.
She plans to pick up her brand new necklace sometime before close on Saturday. "I want to wear it to church on Sunday!" she said.