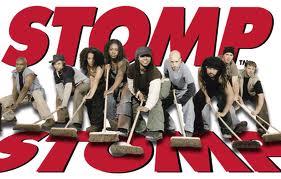 Note from the mamas: Congratulations to Jennifer DeRose! She won these awesome tickets + dinner!
Happy Monday, mamas! This week we're giving away an amazing night at Walton Arts Center to see the legendary show STOMP on Friday, September 7, 2012 at 8 p.m. It's one of those shows that's so unusual that it's tough to explain, which is why we thought it would be best to give you a video clip taste of it.
Fun stuff, huh? This is one of those shows that you'll be talking about for a long time after the last performer stomps off stage.
We're pairing TWO tickets to the show with an equally amazing dinner at Bordinos Italian Restaurant on Dickson Street in Fayetteville, just steps away from the Walton Arts Center. This date night package would normally cost almost $200.

ABOUT THE SHOW: STOMP has earned its reputation as an international percussion sensation. It has appeared on lots of national TV shows and has won awards and rave reviews around the world. The eight people in this show use everything BUT the normal percussion instruments you would expect. They use matchboxes, wooden poles, brooms, garbage cans, Zippo lighters, hubcaps and more to fill the theater with rhythm.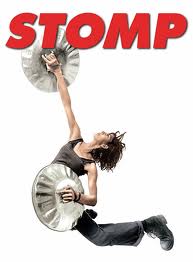 If you're thinking of taking your kids to see this show, you should be safe in terms of content. Information we've been given indicates that the content is suitable for most audiences including kids — especially if your kids LOVE to make noise. 🙂
If you have seen this show before, you should check it out again because it has been updated with two new routines that use props like tractor tire inner tubes and paint cans. USA Today says "STOMP finds beautiful noises in the strangest places."
ABOUT THE FOOD: We love sending our winning mamas to Bordinos because they always tell us afterward that the food and service was incredible. We love hearing that! Moms deserve a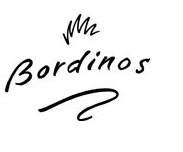 great night out on the town. As for the food itself, we think the menu selections say it all: Beef Tenderloin Meatballs in a Port Wine Tomato Sauce with Parmesan Crisps; Chicken Fettucini with Roasted Bell Peppers, Spinach, Shittakes in a White Wine Cream Sauce. And then maybe you could finish it off with their famous "Chocolate Mousse Dome." (Is anybody else starving now besides us?) Click here to see the entire Bordinos menu.
HOW TO ENTER: To throw your name in the online hat to win STOMP tickets and dinner at Bordinos, click the big orange comment button below and tell us what your favorite "noise" is. Is it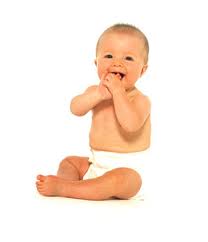 raindrops on the window at night as you fall asleep? Maybe the sound of a baby's belly laugh? We are quite fond of the clickity-click-click of fingers tapping away on a computer keyboard, for obvious reasons. 🙂
You can also send your answers to us via email at giveaways@nwaMotherlode.com.
HOW TO INCREASE YOUR ODDS: We know this show is going to be hugely popular, so you can increase your odds of scoring the free tickets simply by helping us spread the word. Send an email to your friends/family about the giveaway and be sure to put giveaways@nwaMotherlode.com on the CC line of your email so we can give you credit. We'll give you an extra chance to win for each person you tell. Easy as that.
HOW TO GUARANTEE YOUR TICKETS: Well… just buy some! And this is a show you definitely don't want to miss, so we'd recommend reserving your tickets asap if this is a "must-see" show for you. Call the Walton Arts Center Box Office at 479-443-5600 to order tickets or click HERE to order them online.
Good luck in the giveaway! We always choose winners using a random number generator so anyone can win. We'll email the winner at the end of the week, so please watch your inbox for a message from us!