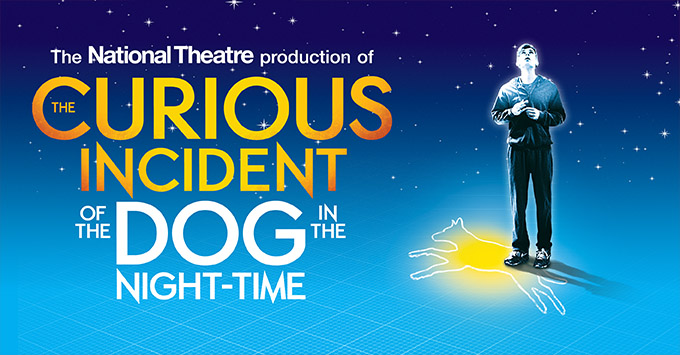 The Curious Incident Of The Dog In The Night-Time, winner of five 2015 Tony Awards® including Best Play, is a mesmerizing play that will debut at Walton Arts Center on Tuesday, April 18 and feature eight performances through Sunday, April 23.
This new play is adapted from Mark Haddon's best-selling novel by the same name. And we've got 4 tickets for a local mama to win so her family or friend group can see the show for FREE on April 18th! It sounds absolutely amazing (see a video below for an idea of how compelling the play is).
ABOUT THE SHOW: The play, recommended for ages 12+, follows fifteen-year-old Christopher, who is exceptionally intelligent but is ill-equipped to interpret everyday life. When he falls under suspicion for killing his neighbor's dog, he sets out to identify the true culprit, which leads to an earth-shattering discovery and a journey that will change his life forever.
Staged in a box-like set, the play uses projections, music, sound effects and choreography to illuminate Christopher's whirling thoughts. Tony-winning director Marianne Elliott (War Horse and Curious) presents a series of fast-paced scenes in which Christopher's point of view is reflected through interaction with his parents and teacher, plus various neighbors and authority figures portrayed by an ensemble cast.
"It's about all of us encountering things that we find overwhelming and confusing, and feeling that fear, but driving through anyway," Elliot said. You'll be dazzled by the journey into Christopher's world—including a surprise post-curtain call scene that's not to be missed. Get ready for a uniquely exciting theatrical experience.
This video gives you a little sneak peek into the show:
HOW TO ENTER: If you'd love to win these tickets to see The Curious Incident of the Dog in The Night-Time, click on the word "comments" (right under the headline of this post) and scroll down to the bottom of the comments posted by other moms. Then write a quick comment telling us the title of a really good book you've read recently, since this play is based on a best-seller. We're always on the look-out for a new good book to read 🙂

You can also email your answer to us at giveaways@nwaMotherlode.com.
INCREASE YOUR ODDS OF WINNING: Help us spread the word about this giveaway by emailing your friends and family about the giveaway. We'll give you an extra chance to win for every person you tell. Just be sure to put giveaways@nwaMotherlode.com on the CC line of your note so we can give you proper credit.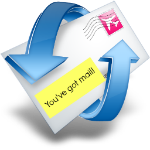 Our newsletter subscribers get access to the good stuff, including exclusive giveaways (like this one), information about local events, local mom interviews, recipes and more.
The nwaMotherlode newsletter is delivered straight to your inbox so you don't miss anything awesome. CLICK HERE to sign up. We won't fill your inbox with info, no worries. We only send out newsletters when there's something in it for you — and we know you'll be interested in hearing about it.
BE SOCIAL: You can also earn extra chances to win by commenting on our Facebook page, following us on Twitter or following us on Instagram. If you do any of those, just mention it in your comment or email so we can give you proper credit.
We'll choose the winner on Friday! If you want to go ahead and grab tickets to this show, CLICK HERE to visit the Walton Arts Center page with more details. Ticket prices start at $35, plus applicable fees, and can be purchased in-person at Walton Arts Center's Box Office, by calling 479.443.5600 or online here.