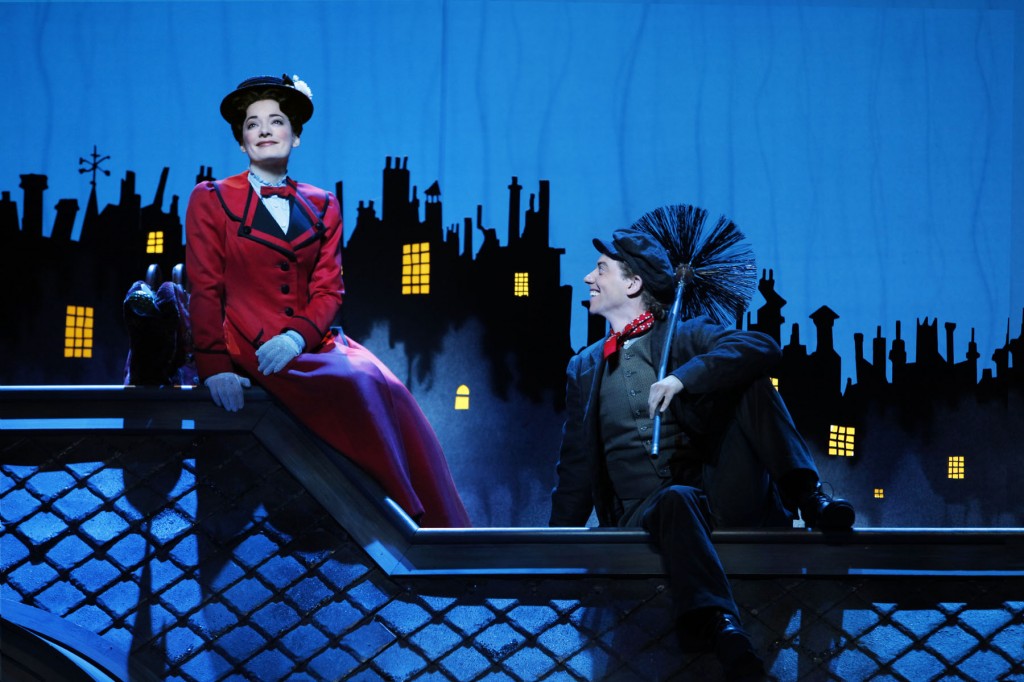 Ahhh, the story of a magical nanny who sails in with her umbrella just in time to revive the spirits of the exasperating Banks children and their whole family.
Who doesn't love Mary Poppins? (And what mom doesn't occasionally wish a Mary would pop in and entertain her own children!) We're giving away two tickets for opening night of this amazing show. It runs Tuesday, April 17, to Sunday, April 22. There are only a few seats left (literally) so call or click here ASAP if you want to make absolutely sure you'll be able to see the show.
ABOUT THE SHOW: Mary Poppins is bringing its own brand of Broadway magic to theaters across the country, which has Variety raving, "This is the rare touring production that over-delivers on every level!" Featuring the irresistible story and unforgettable songs from one of the most popular Disney films of all time, plus brand-new breathtaking dance numbers and spectacular stage-craft, Mary Poppins is everything you could ever want in a hit Broadway show! So get swept up in the fun of this high-flying musical the New York Post gives 4 out of 4 stars and calls "a perfect piece of musical theater."
Appropriate for all ages.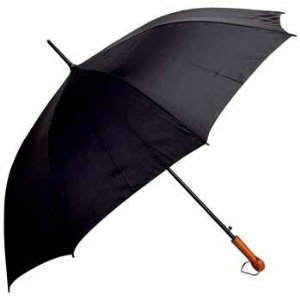 HOW TO ENTER: Mary Poppins' all-purpose word for anything fantastic is "Supercalifragilisticexpialidocious!" To throw your name in the hat for this drawing, click the orange comment button below and tell us your favorite signature word or phrase. One teacher we know always says, "Watch out, Girl Scout!" and we are fond of psyching ourselves out to do something intimidated with the words: "Let's just put on our big girl pants and get it done". If you watch The Big Bang Theory, you know that Sheldon's signature word is Bazinga! 🙂
Remember that winners are always chosen at RANDOM. You can also email your answer to giveaways@nwaMotherlode.com.
HOW TO INCREASE YOUR ODDS: If you really want these scarce Mary Poppins tickets, you can easily increase your odds of winning. Just email your friends/family about the giveaway and we'll give you an extra chance to win for each person you tell. Just be sure to put giveaways@nwaMotherlode.com on the CC line of your email so we can give you proper credit.
If you want to be sure you'll get to hear "A spoonful of sugar makes the medicine go down" in person,purchase tickets by calling the Walton Arts Center box office at 479-443-5600 or by clicking HERE to see ticket availability online.